Scottish Geocachers TT Geocoin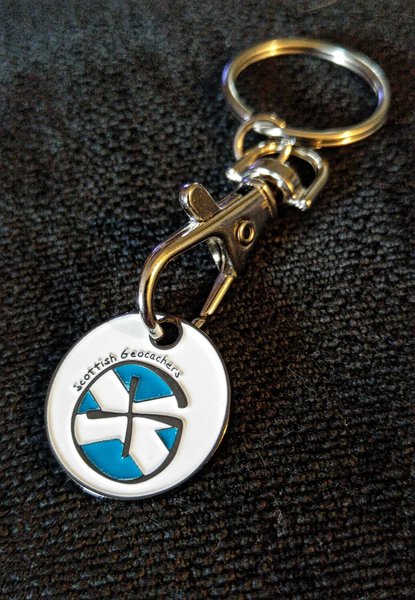 Scottish Geocachers TT Geocoin
This fantastic new micro sized TT Geocoin is new and exclusive to Geocache Land and is more than just a trackable coin that will fit into almost all sizes of geocaches.
It comes with a handy keyring clip so you can securely take it with you and it is the perfect size to use in lockers and shopping trollies instead of a €1 or £1 coin. (N.B. even after the changeover to the new shape £1 coin these tokens should still work).

At just £4 each these TT Geocoins are one of the cheapest trackables on the market!

Size: 22mm
Thickness: 3mm
Weight: 7g (13g inc. clip)
Trackable: Yes
Own Icon: No

Reviews