Scottish Geocachers Embroidered Ladies Soft Shell Jacket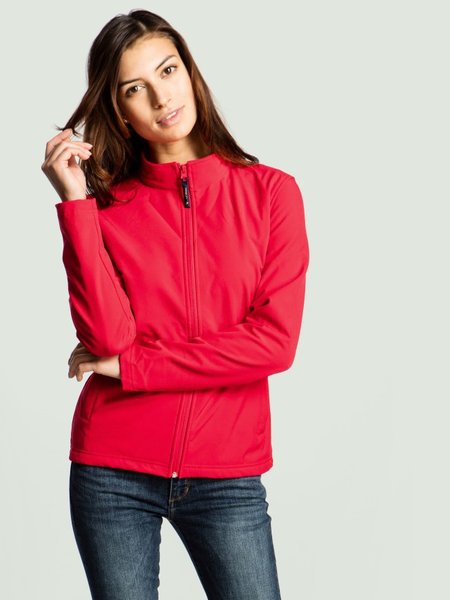 Scottish Geocachers Embroidered Ladies Soft Shell Jacket
We are very pleased to bring you a range of embroidered garments. You can choose from any combination of the options below.
Scottish Geocachers tops are available with or without a team name and there is also the option to make them trackable

Logo will be on left chest
Tracking number will be under Logo
Team name will be on right chest
These items are made to order and shipped direct from our suppliers. Please allow 10 working days for delivery (although normally much faster!).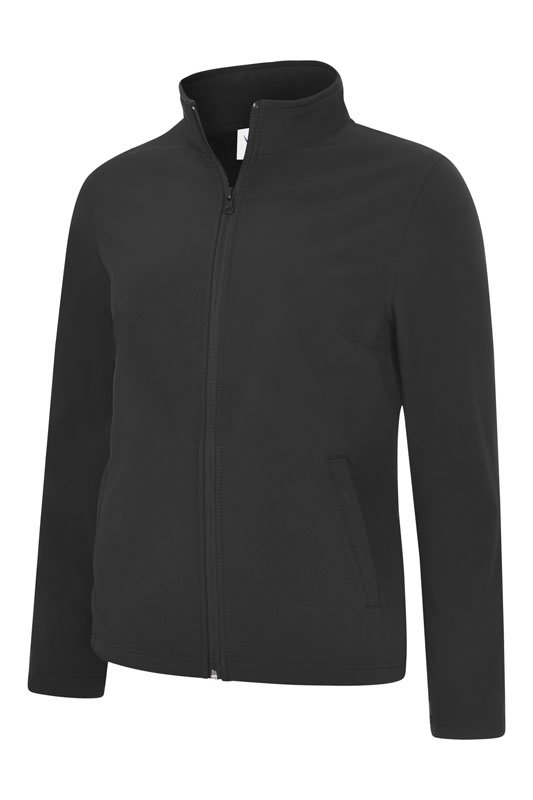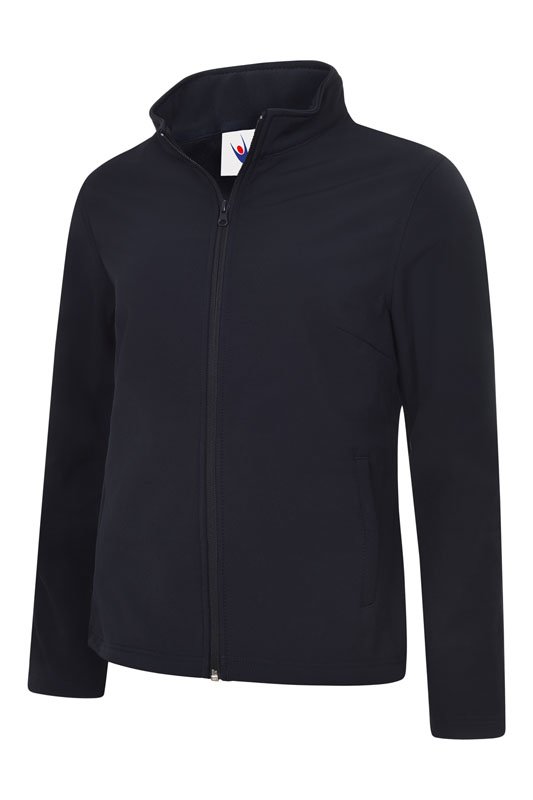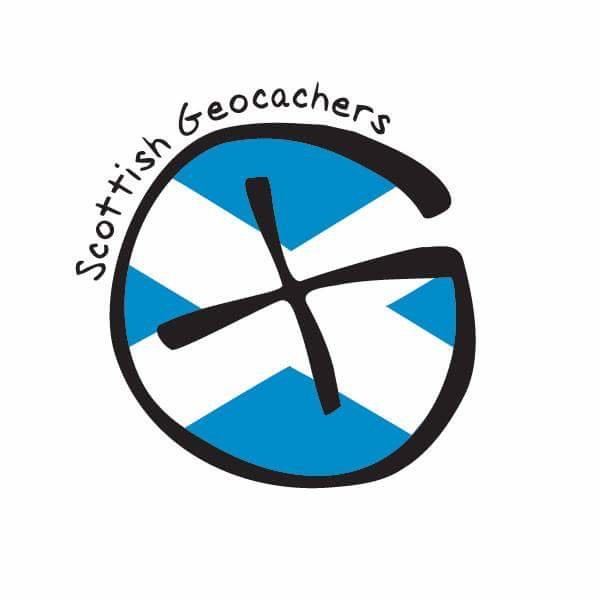 Size :
Adjustable Hem with Toggles
3 Layer Waterproof 10000 mm Bonded Fleece
Outer Layer: 93% Polyester, 7% Elastane
325 GSM

Mid Layer: TPU Waterproof, Breathable & Windproof Membrane
Inner Layer: Microfleece for Extra Warmth
Full Self Coloured Waterproof Zipper
2 zipped pockets on the front with waterproof Zipper
Hanger Loop
Selection considerations:
You will need to pick your size, colour, if you want the item to be trackable and team name if required
You will also need to select black or white writing on your top (for team name and tracking number). We strongly suggest you choose white for dark colours and black for light colours.
Incorrect colour selection or spelling mistakes CANNOT be rectified once your order has been placed.
The chest sizes are to fit body size and are not the actual size of the garment, the garment will be larger than chest size to allow the wearer to fit into the garment comfortably.
As each garment is individually embroidered please allow upto 10 working days delivery

Please Note: Clothing products are excluded from the "free item" offer.
Reviews