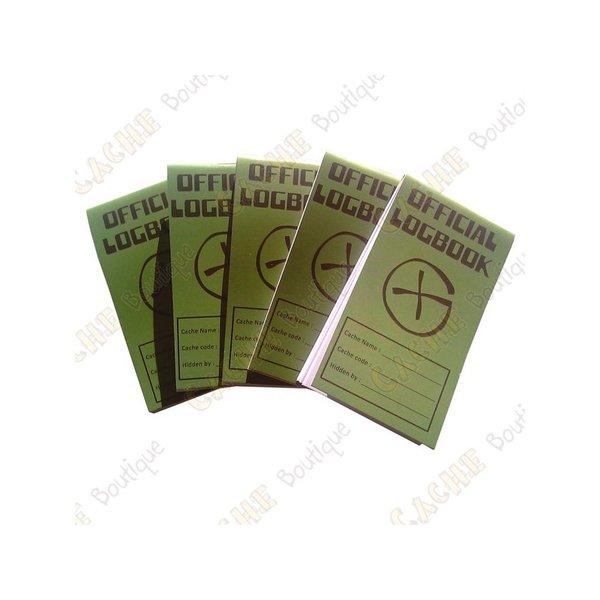 Mini and PET Logbooks
Little "Official Logbooks", which can be placed in PET type geocaches or small geocaches. Made with waterproof (RITR) paper.

Mini Logbooks - 90mm x 50mm
PET Logbooks - 90mm x 20mm
Don't forget: all orders qualify for a free gift. Remember to add yours to your order!
Reviews