Personalised TT geocoin - From just £3 Each!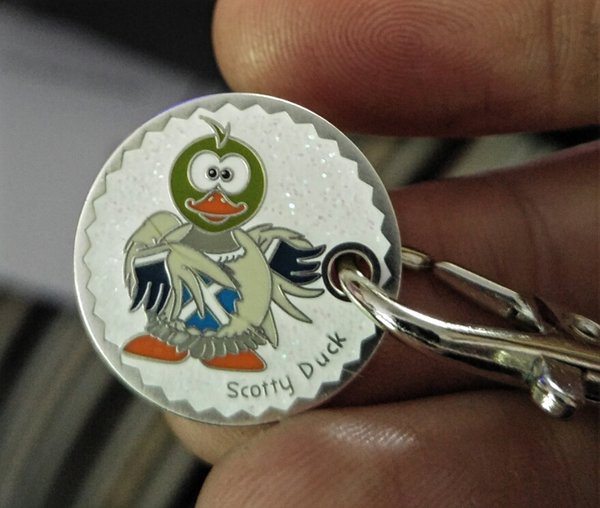 Personalised TT geocoin - From just £3 Each!
The UK's first SET PRICE personalised geocoin!
Have you ever wanted your own personalised geocoin but been put off by the design process and prices?

Do you want an enameled geocoin and not just a sticker placed on a mundane metal disk?
DO you want more than an aluminium dog tag?

Then the TT geocoin is the geocoin for you!
What is a TT geocoin?
TT geocoins are exclusively made by Geocoins R Us and are micro geocoins.

They are fully and individually trackable on Geocaching.com

Each geocoin measures 22mm across and is 2mm thick (about the size of a £1 or €1 coin).
These geocoins can be made with or without a hole in them. If made with a hole each coin will include a keyring clip.

The front of the coin has your own unique design and the back is plain with the words "Track @ Geocaching.com" and the tracking number.

TT geocoin prices include the Groundspeak tracking number and TT geocoin icons

What picture can I put on the TT geocoin?
The standard rule for producing a TT geocoin is that it must be family friendly, so you can have almost any image you want but the following list of items are excluded:

Any nudity
Religious images
Political images
Copyrighted images (eg. company logos, comic book characters, trade marked items such as Star Wars or Lego)
Foul language / Swear words / Offensive messages

Enamels
Enamels are the colours on the TT geocoin. You can choose upto 7 colours per design. You can even have a special enamel such as glitter, pearl, glow, translucent (clear) or metallic at no extra charge. Some combinations cannot be put next to each other or used in very small areas, but don't worry about this as we will advise you before your TT tag goes into production.
For examples of different special enamels please see the images at the end of this listing.
Finish
The finish is the colour of the metal that you see. You have a choice of several different finishes and with orders of 100 TT geocoins or more you can split the order into two or more finishes (min 50 TT geocoins per finish). For example; you order 200 TT geocoins so you can have 50 gold, 50 silver, 50 antique copper and 50 dyed black nickel.

For images of the different finishes please see the images at the end of this listing.
Quantity and Price

TT geocoins start at the very low price of just £3.00 each!

This price includes tracking numbers, icons and delivery!
Our pricing structure is simple, the more you order the cheaper they are:
20 = £195 (£9.75 each)

50 = £270 (£5.40 each)

100 = £445 (£4.45 each)

200 = £650 (£3.25 each)


250 = £750 (£3.00 each)



Why do 20 coins cost more each than 250 coins?

This is simple to answer. For every geocoin there are fixed costs that have to be paid. A new mold has to be cut for every new design, the tracking codes are a fixed price (Tracking codes are US$1.50 each, the Icons are FREE with TT geocoins), shipping costs and import taxes, just to name a few.
These costs have to be split per coin and so and order of 200 coins cuts the fixed cost per coin to a 10th of the cost of those of a 20 coin order.

Professional designer fee
The cost of a professional geocoin designer has not been included in the price of the TT geocoin but is available as an optional extra. The fee for this service is just £60. We wholly recommend using a professional geocoin designers skills to make your TT geocoin design correct.
What do I get for my £60 fee?
It is not just the artwork that you are paying for when using a designers services. You also get:
Professional mint ready artwork

An extensive knowledge base of what can and cannot be put onto a geocoin of this size
Advice on changing colours and/or types of enamels to produce a better finish product

The chance to make minor alterations to your design before production starts
This service normally cost £100 or more!
What if I don't want to pay the extra £60?
That is not a problem. Our mint will take your drawing and produce their own artwork to work from. We will send you this artwork to approve but you normally cannot make any alterations to the design.

How do I order?
Simply order from this page by selecting the quantity of TT geocoins you would like, if you want a hole for a keyring and if you want to use a professional designer to help make your geocoin.
Just before or after ordering send an email to TT@geocacheland.com and attach your drawing as a jpeg or gif file. We will respond to this email once payment has been received.

Delivery time
Delivery of your geocoins will be about 4 to 8 weeks from approval of design.

Finishes and Enamels
Finishes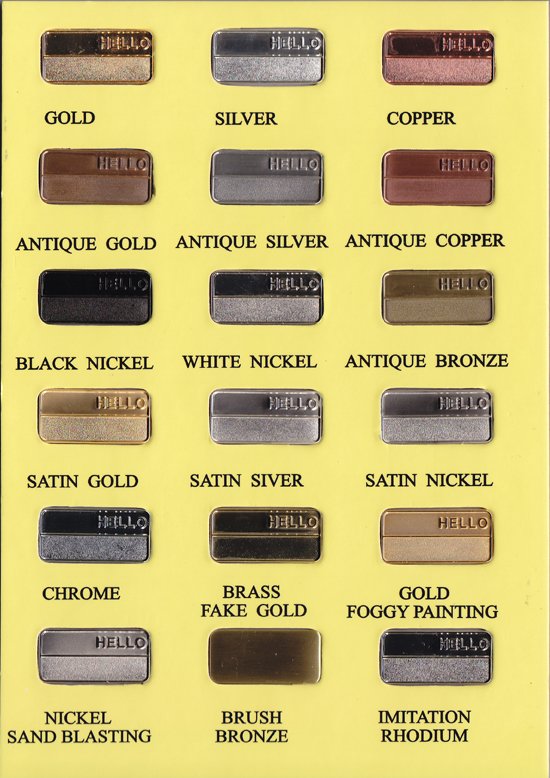 Glow enamels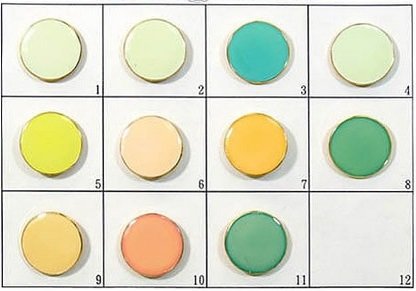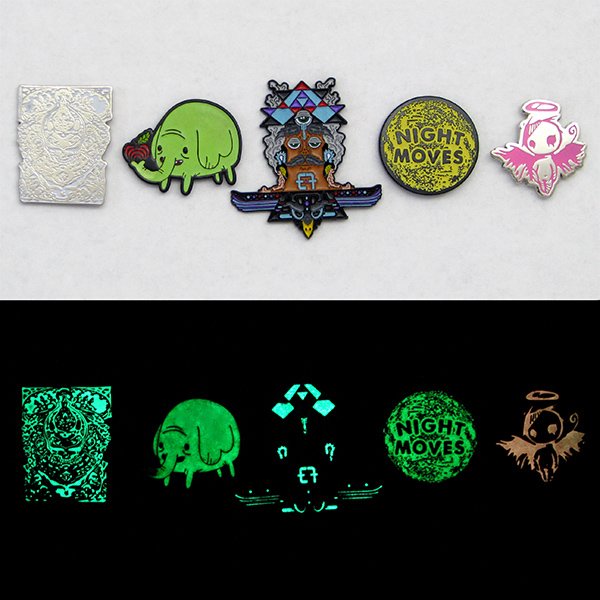 Glitter enamels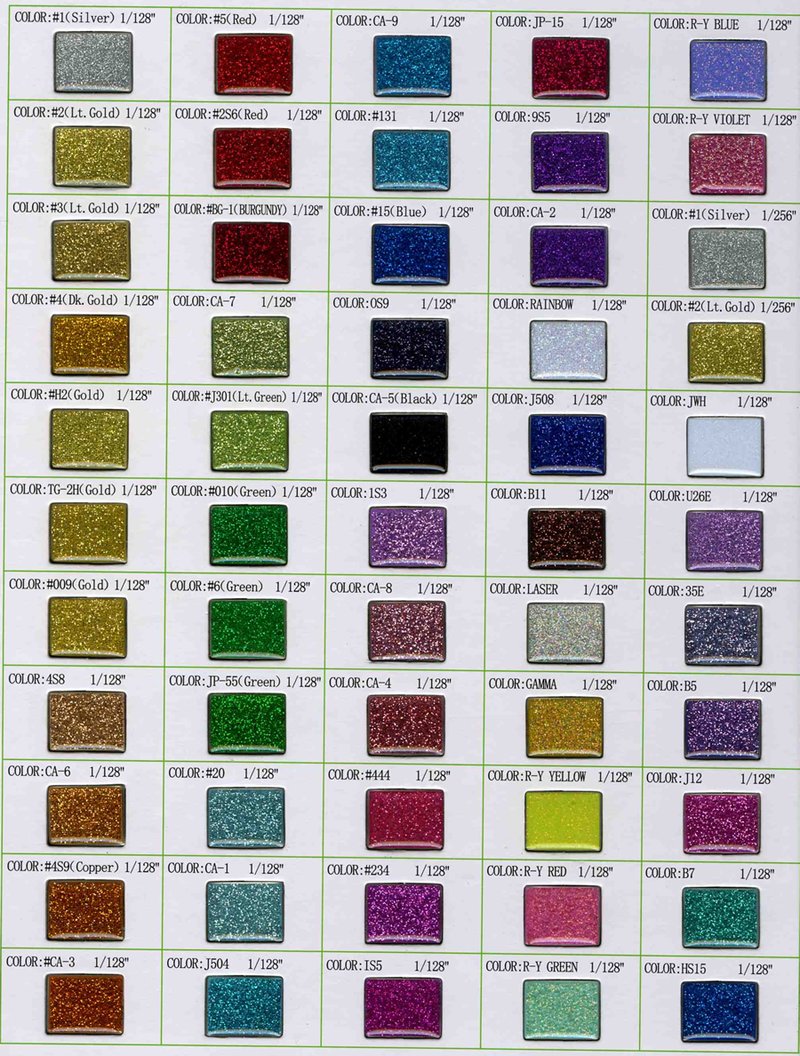 Pearl Enamels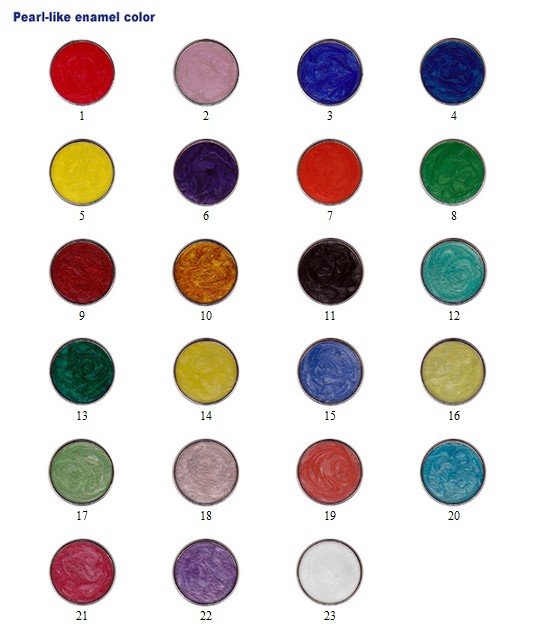 Translucent Enamels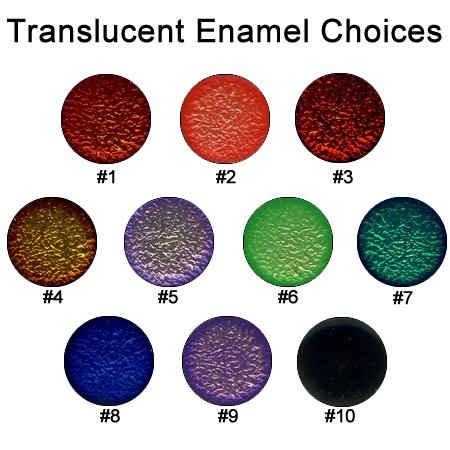 Standard PMS enamel colours
Please follow this external link

Reviews