One Simply does Not Cache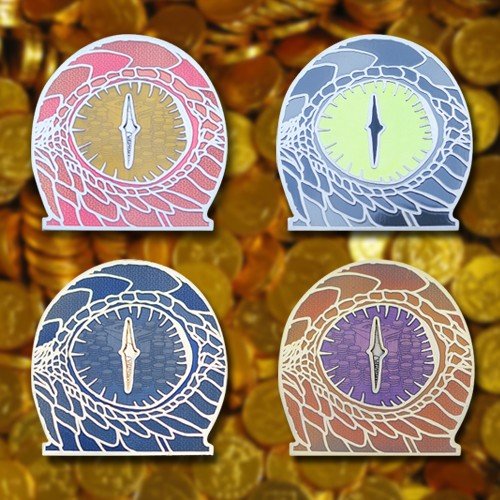 One Simply does Not Cache
Open the Door to the Hobbit Hole of Geocaching. On your journey to Geocaching your eyes will be opened to the dangers of Fog the Dragon.
Now available in a set of all 4 coins featuring translucent colors in the illusion of a mysterious eye. On the back they contain a wooden door that opens to the magical world of Geocaching.
Available in:
Grey with Glow Eye
Blue with Blue Eye
Red with Yellow Eye
Orange with Purple Eye.
Size: 2"(50mm)
This geocoin is trackable at www.geocaching.com with its own unique icon.
Reviews