Head / Neck Scarf - Over 15 designs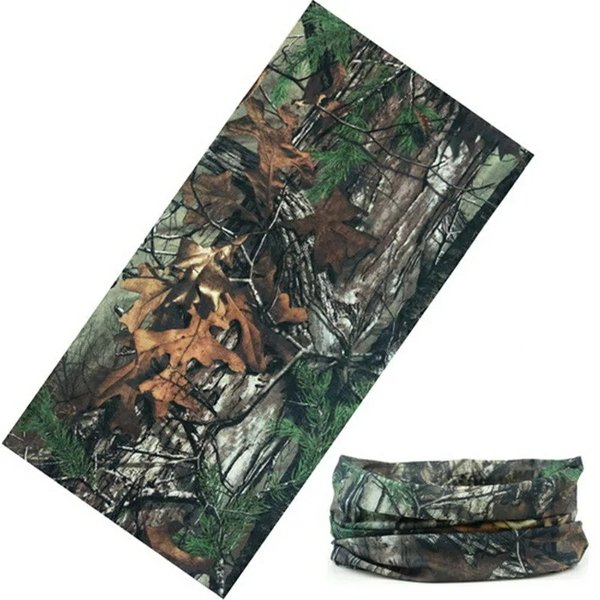 Head / Neck Scarf - Over 15 designs
Did we say 15 designs? There are actually over 20 designs!



Welcome to our great range of unisex tubular head scarves, we have over 20 designs listed* and all are one great price! Scroll down/ click on the small blue arrow to see all designs available.
*Please note; this is a new product as of 26/01/18 and the full range will be added over the next few weeks. Please check individual designs for stock levels


There are at least 12 ways to wear these great head scarves: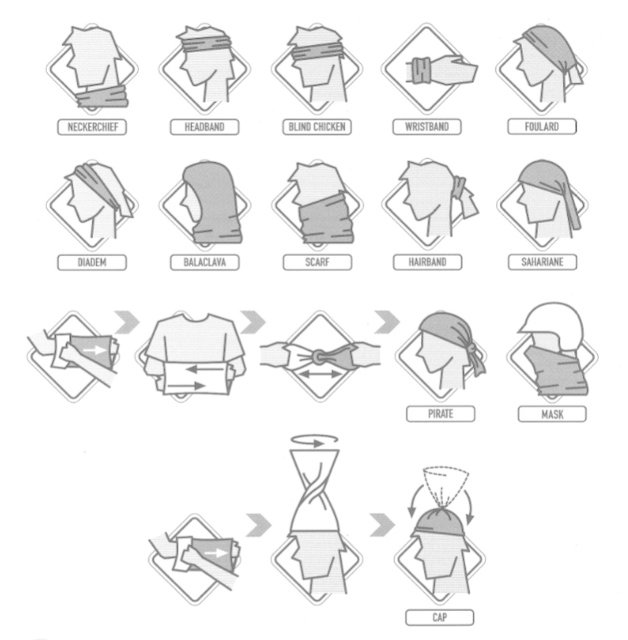 Designs:
Bundesflagge

UK

World

Leaves

Autumn Oak

Winter Pine

Grass
Skull

Village

Speed Freak

Winter Camo

Faded Oak

Grin

Blue Crack

Circle Pattern

Navy Camo

Green Camo

Marble
X-ray Skull
Brown Skulls
Small Skulls
Skull and Roses
Guns & Roses

Care Instructions
This headgear is made of pretty strong stuff. However, if you notice a strange aroma after a few months of use, all you need do is wash by hand using any form of detergent at a cool temperature.

When it comes to drying all you need do is run down the street with your scarf trailing behind and after a good hour on the run it should be dry. Or just hang it on the line because it will dry in minutes.
Reviews