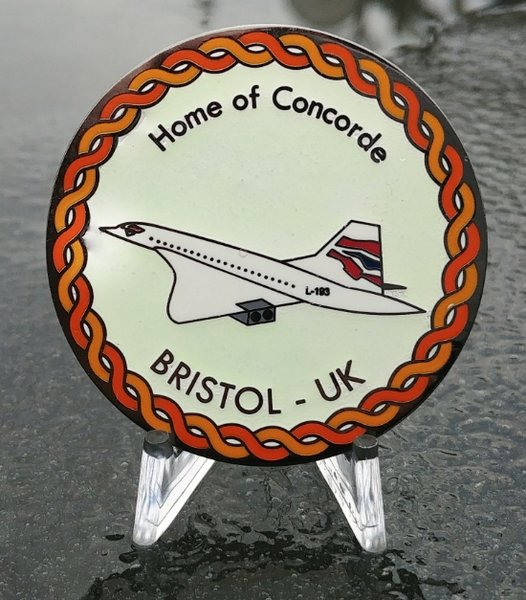 Mini Geocoin Fayre LE
The Mini Geocoin Fayre is the UK's largest geocaching event for geocoins.
This years event is on the 3rd March 2018.

Now in it's second year this event is already seen as the event to show, view, buy, sell and trade geocoins in the UK. Geocache Land's production arm, Geocoins R Us, were very pleased to be asked to be this years event sponsors and to produce the event geocoin.

Designer notes:

"The Mini Geocoin Fayre is hosted by Leonards193, we're a caching family from North Bristol and have been caching since 2009. The detail of the plane registration number is L193, our shortened name for signing nanos!
Concorde and it's engines, the Olympus were both products of the design team at Bristol Airplane Corporation (now BAE) and Rolls Royce, Bristol along with Sud Aviation (Aerospatiale) France. Concorde first flew on March 2nd 1969. John Leonard, my father, was a lifelong employee of Rolls Royce and as a member of the engine design team, John often supported the Olympus engine design team. I am proud to have designed this coin, as an engineer myself, and son of one of the many engineers who worked on Concorde, Bristol." - Rob Leonard


The coin is available in 3 versions:

RE (event organisers only)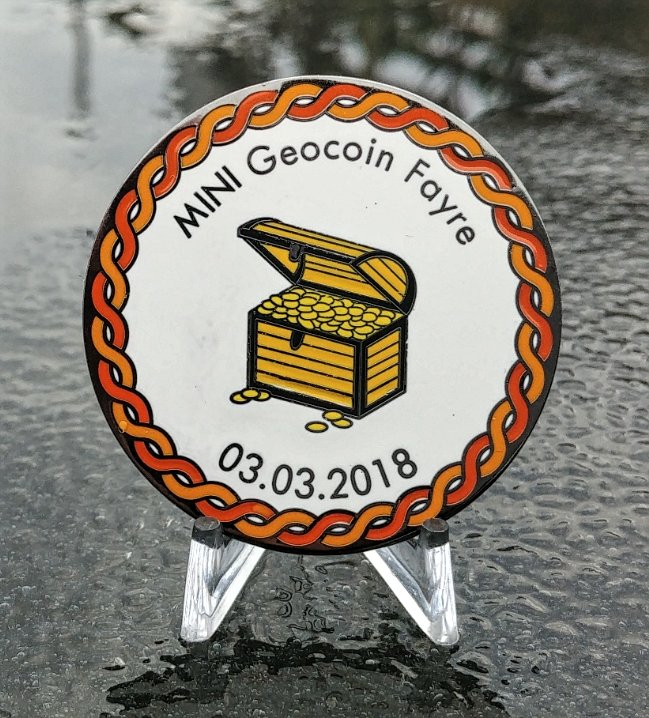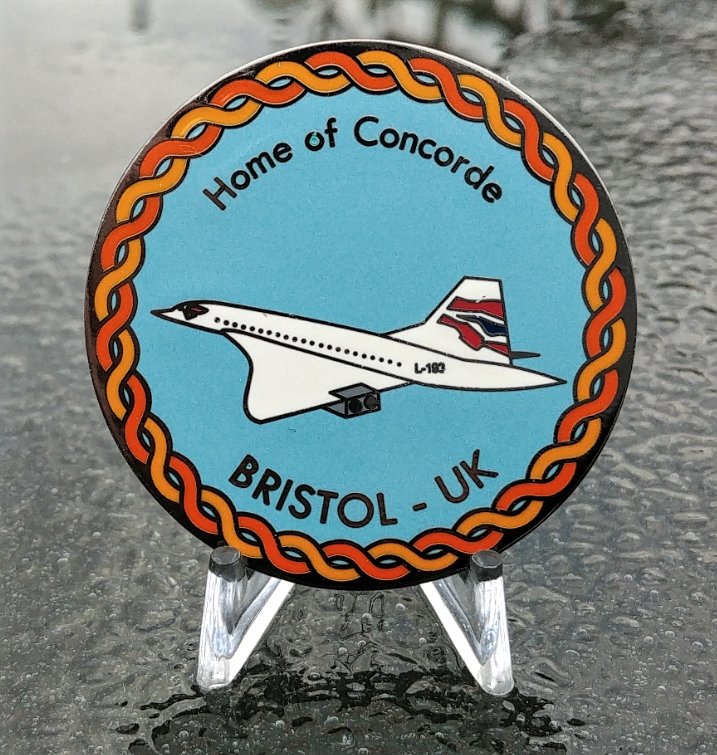 Just 50 coins produced and only available from Leonards193 and at the event
Finished in hard enamels


LE (Geocache Land only)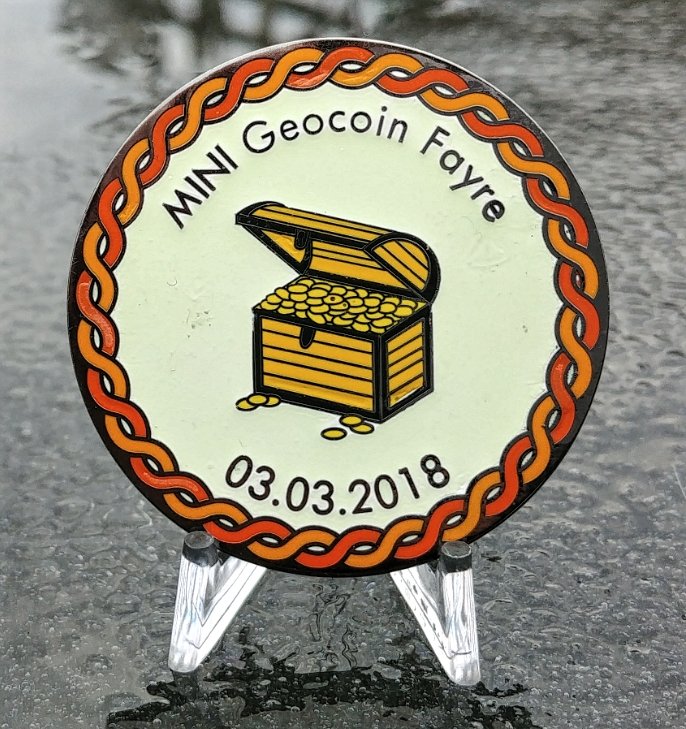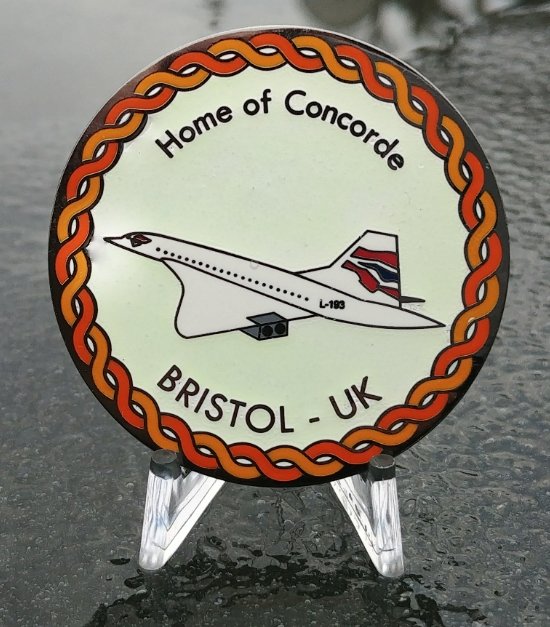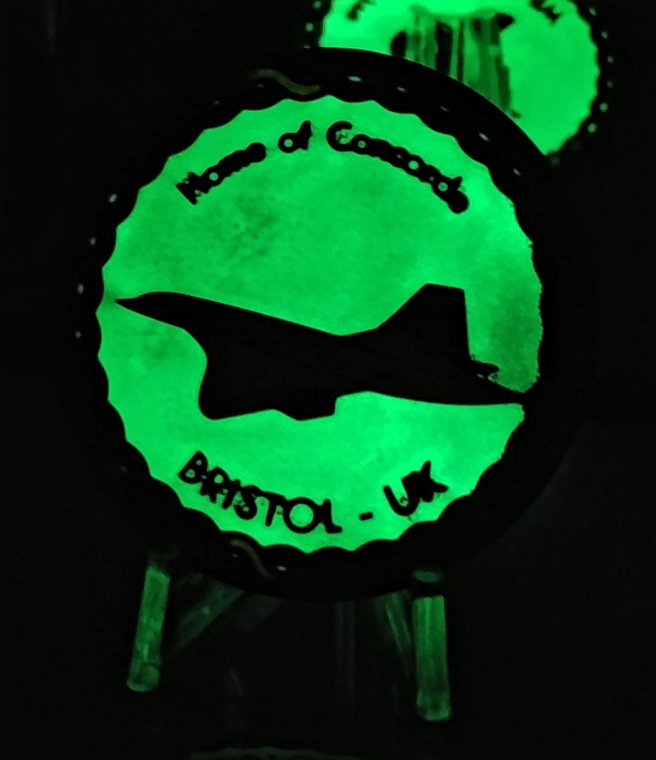 Just 35 of this version have been made and will only be available from Geocache Land and at the event.
Finished in hard enamels and hard glow enamels.

XLE (Event only from Geocache Land)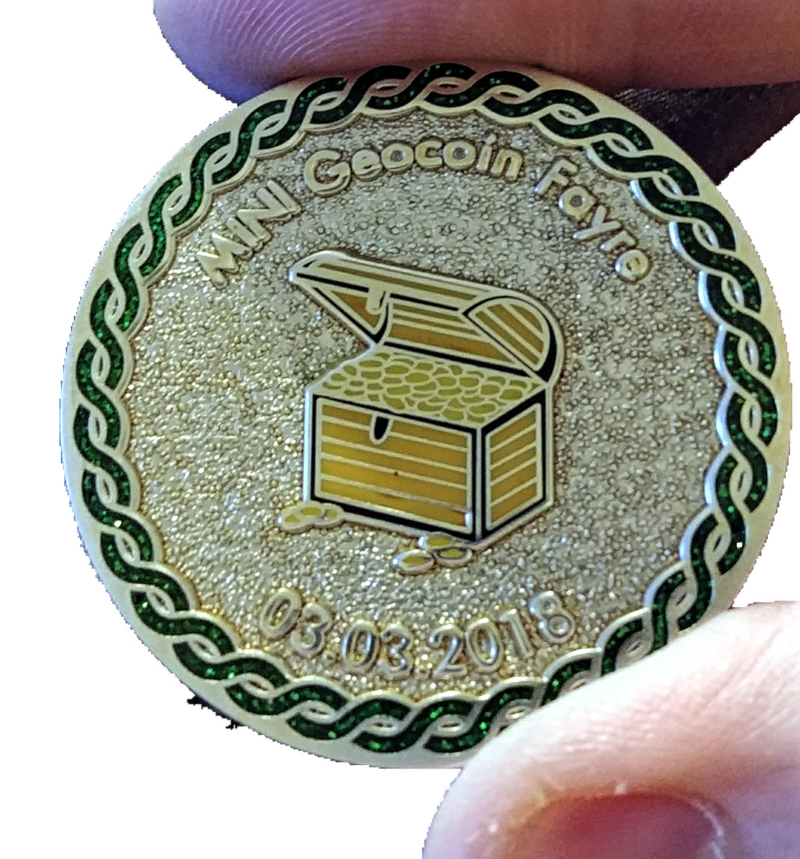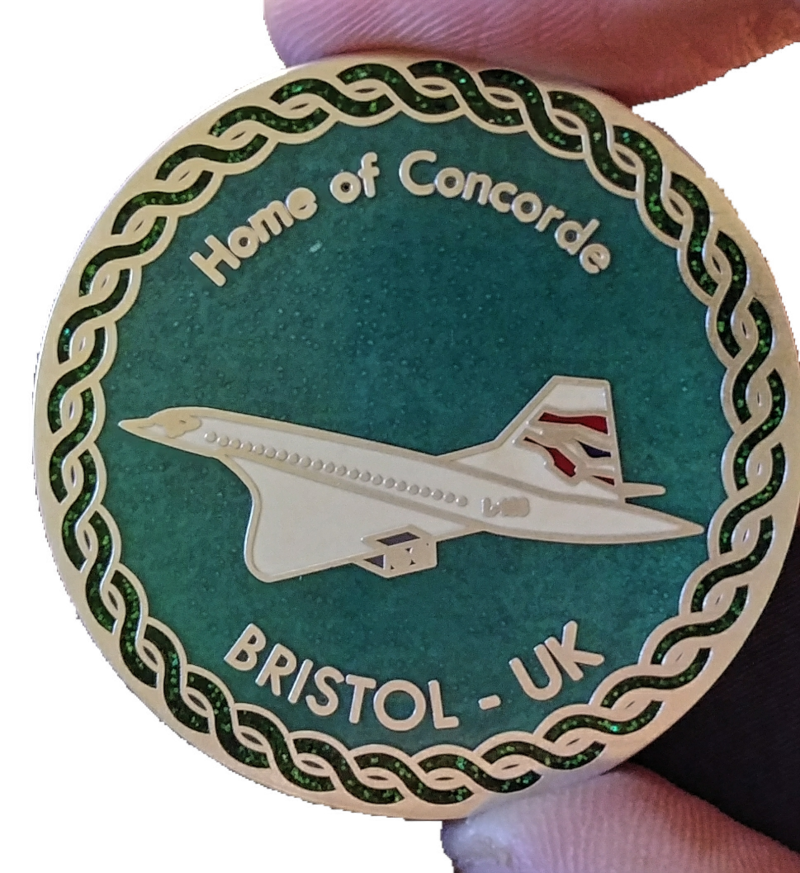 Just 15 of this version have been produced and they will only be available at the event.
Satin Silver and finished in translucent and glitter enamels.
Coin Size: 45mm
Thickness: 3mm
Weight: 22g
Trackable? Yes
Own Icon? Yes

Reviews