Medium Pelican Hide-a-Cache Kit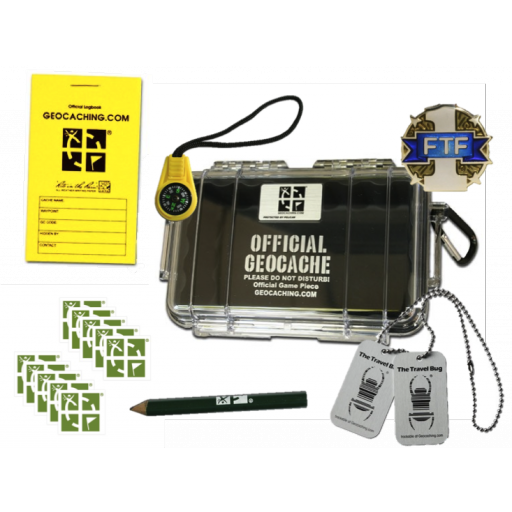 Medium Pelican Hide-a-Cache Kit
Get Pelican quality and design, ready to hide!
The Pelican Hide-a-Cache kit gets you everything you need to place this premium geocache. Each kit includes:
Size Medium Pelican Cache Container
Rite in the Rain Small Log Book
Geocaching Pencil
First to Find Coin
Travel Bug Set
Swag (compass and set of 10 geocaching tattoos)
30 day free trial premium membership on geocaching.com
Looking for a Hide-A-Cache that says forever? This is it! These are the ideal caches to hide in wet or snowy places. They have even been used to make underwater caches in rivers!

These containers are available at Go Outdoors stores in the UK, without the contents. Go Outdoors price is £50 each

Don't forget: all orders qualify for a free gift. Remember to add yours to your order!
Reviews