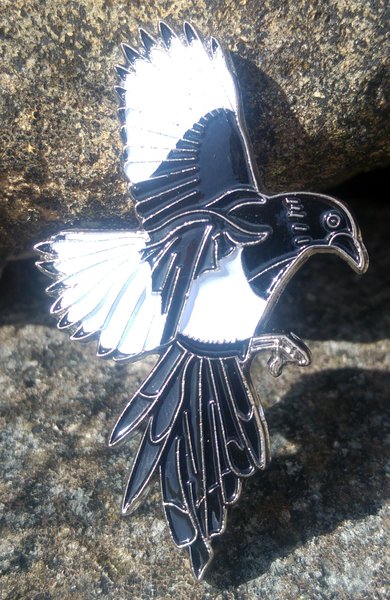 Magpie
The inspiration behind these coins was the old English poem about magpies. These stunning geocoins have been produced as a joint project between Geocache Land and geocachers DorianGrimm and Pan314159. Taking over three months to design, each of these stunning coins a miniature masterpiece in its own right.
There is one Regular Edition of the coin, six Limited Editions and an Artists Edition. There are 100 of the RE and 30 of each of the LE and just 20 of the AE. However here is the twist! You cannot buy all the versions from just one person, you will need to contact at least two of the parties involved to obtain the full set. You can contact the other geocachers involved via their geocaching.com profiles: DorianGrimm and Pan314159 (Please remember that these are individual geocachers and not retailers. They may only wish to trade for their editions and only have limited numbers).

The front of the coin features a different interpretation of the magpie based on the old poem. The rear of the coin has the wording of the poem in 3D and highlighted in 18k gold.
All versions are two tone finish in silver and 18k gold, except for the Boy edition (copper and 18k gold), the Girl edition (satin silver and 18k gold) and the Gold edition which is triple plated in shiny gold, silver and 18k gold!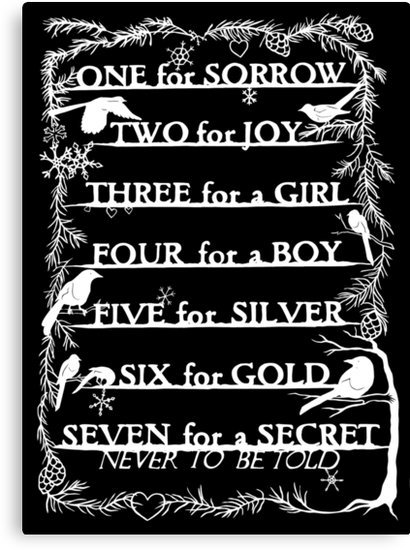 Due to technical issues, additional and more detailed images of the Magpie Geocoins will follow very soon. We appologise for the inconvenience.
Regular Edition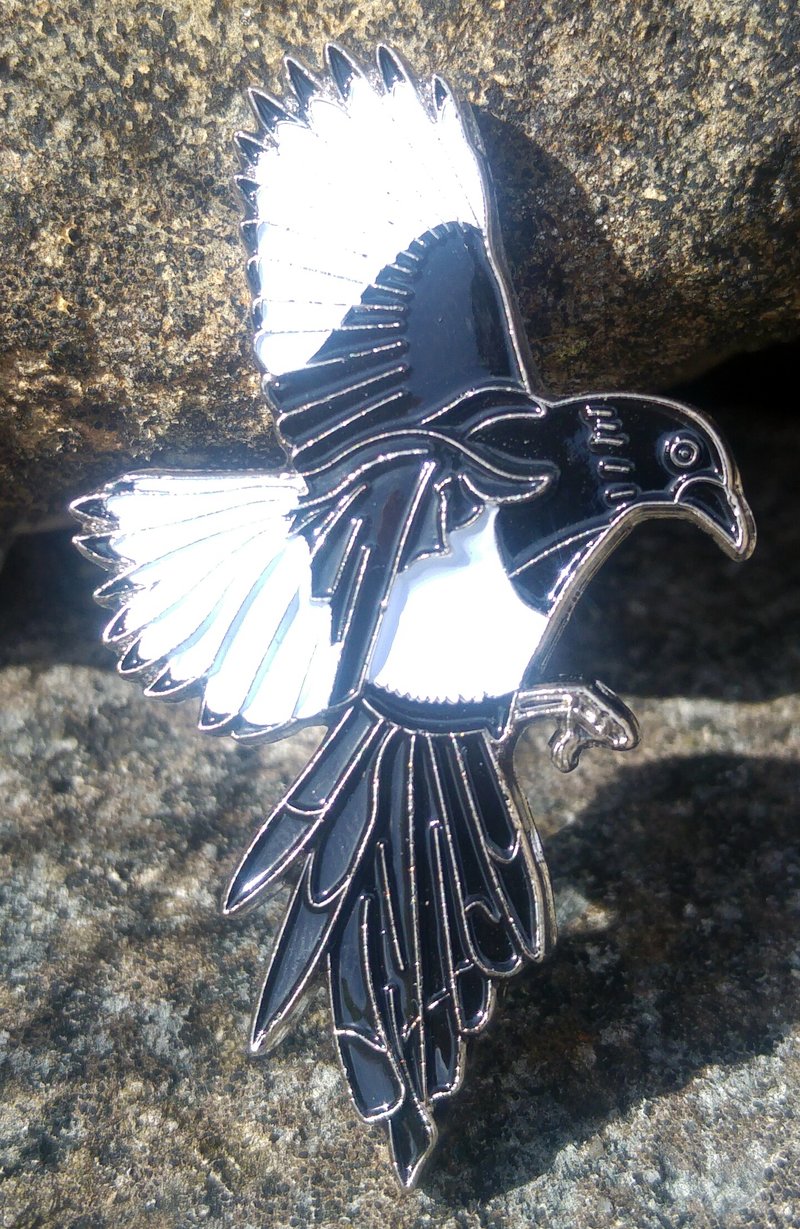 Based on the British Magpie. Available from Geocache Land
LE Sorrow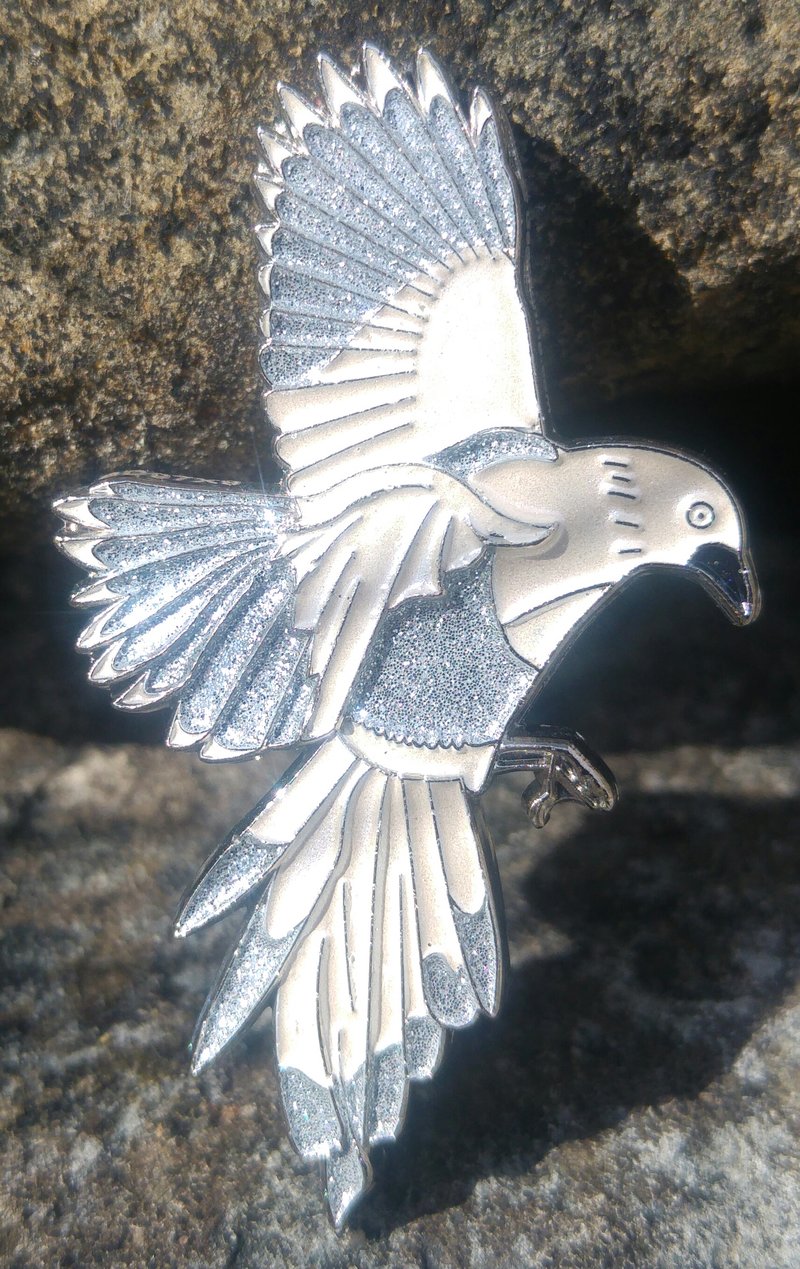 The Ghost. Available in a set from Geocache Land or from Pan314159
LE Joy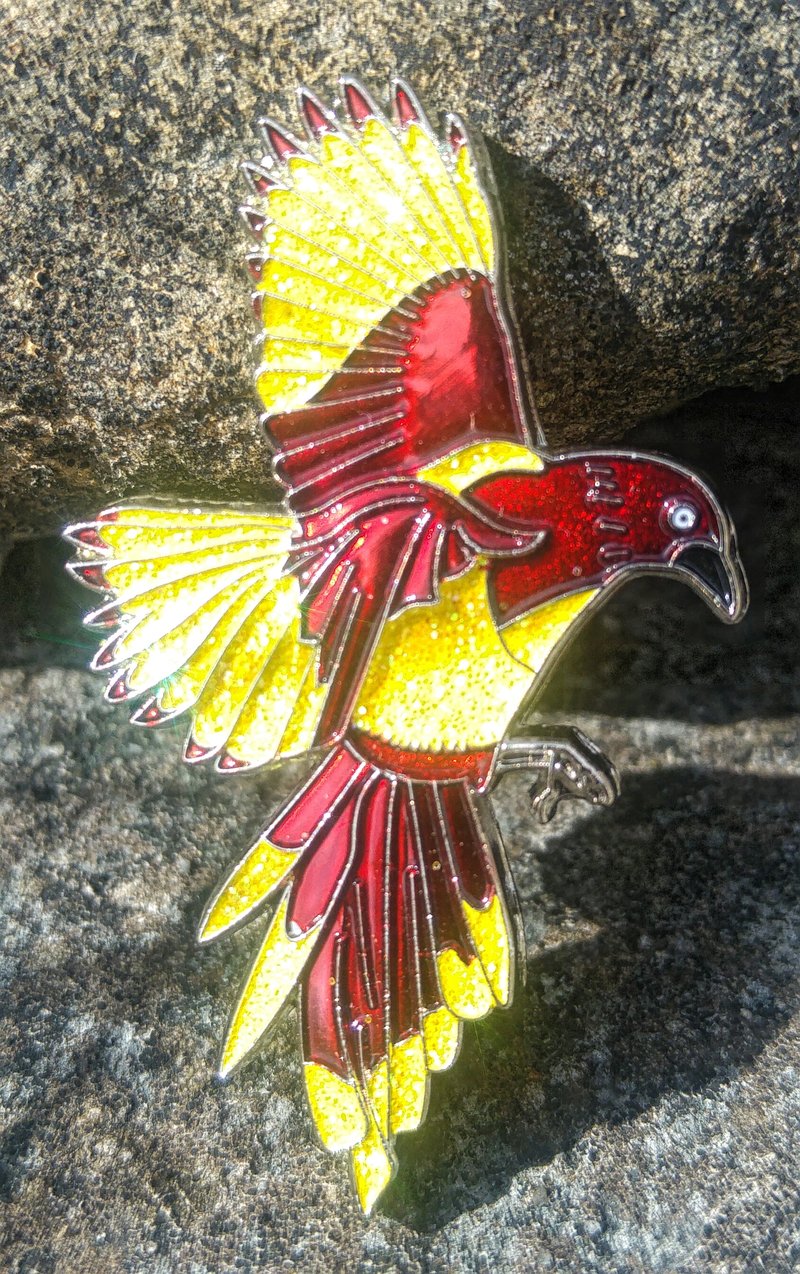 The Phoenix. Only available in a set from Geocache Land or from Pan314159
LE Girl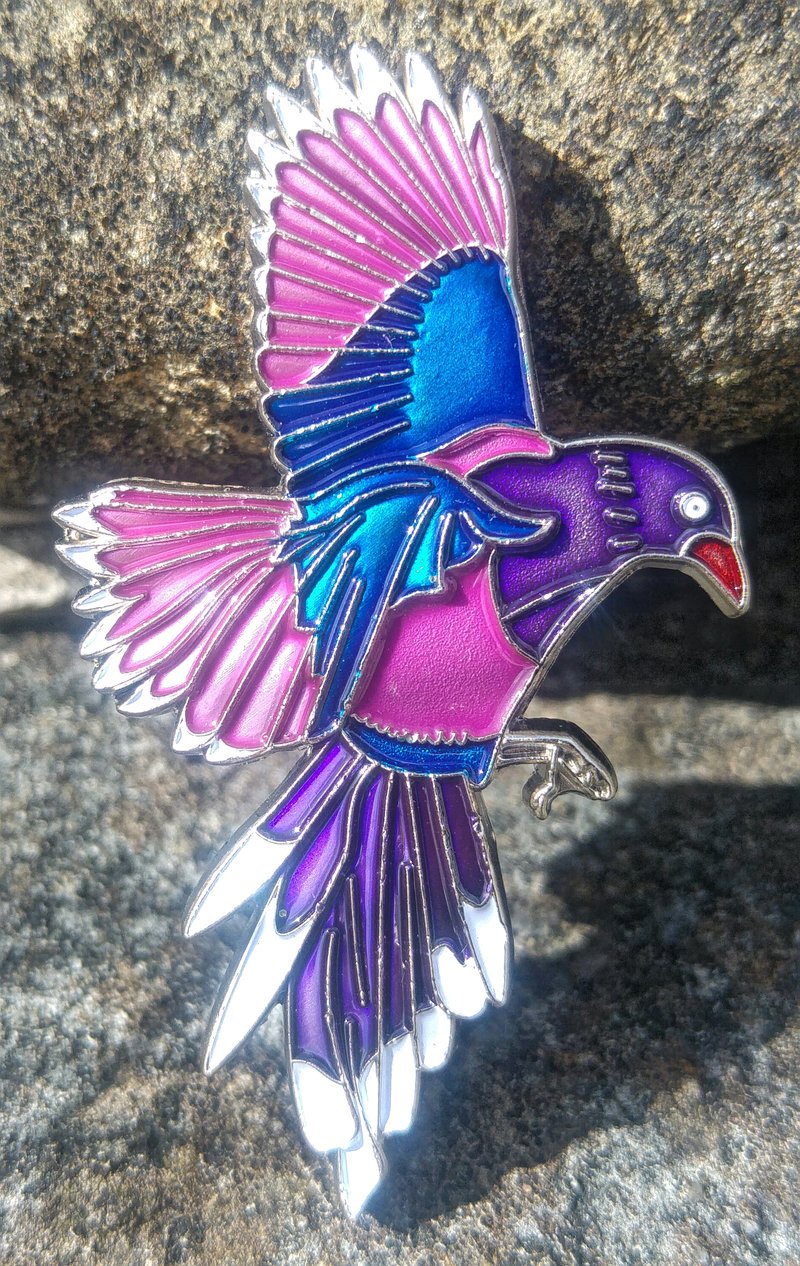 Based on the Taiwan Blue Magpie this edition is only available from Geocache Land. Two tone satin silver/ 18k gold

LE Boy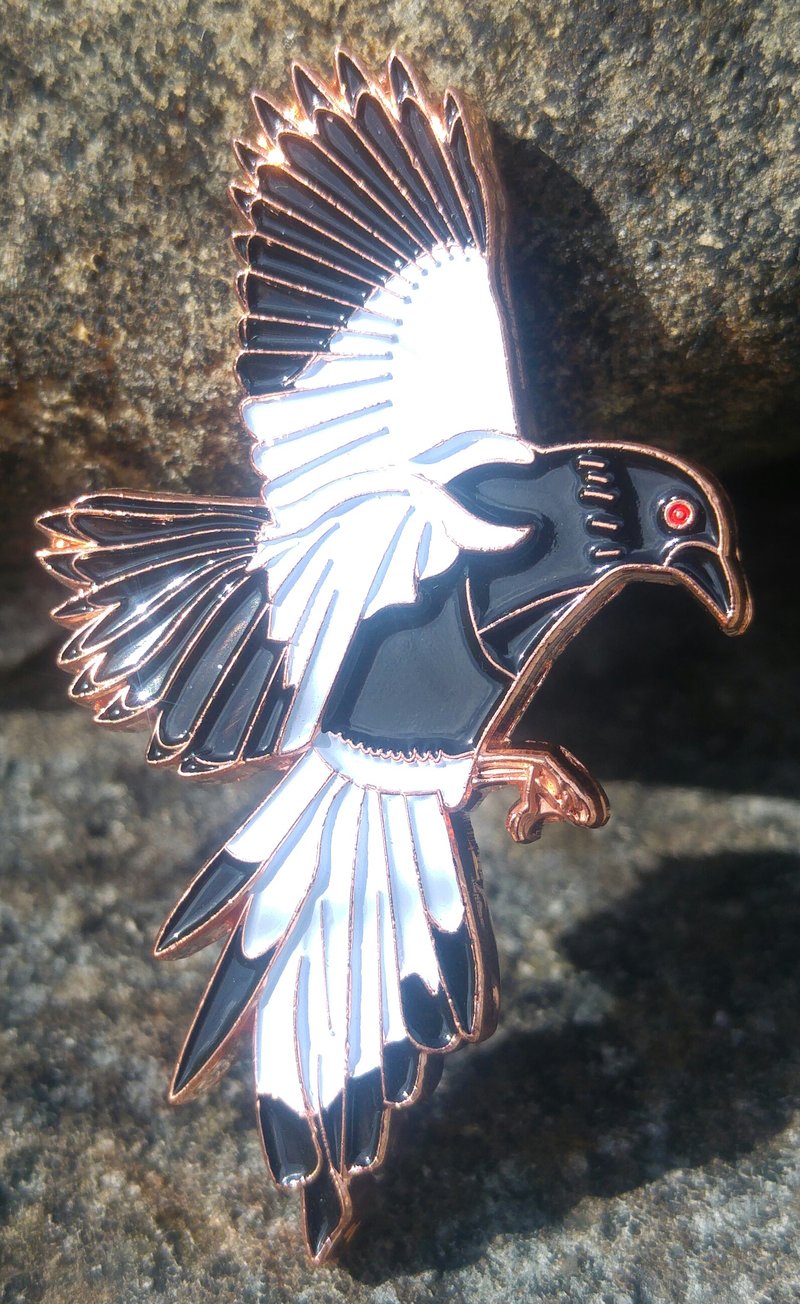 Based on the Australian Magpie. Only available from DorianGrimm or in a set from Geocache Land. Copper and 18k gold two tone finish.

LE Silver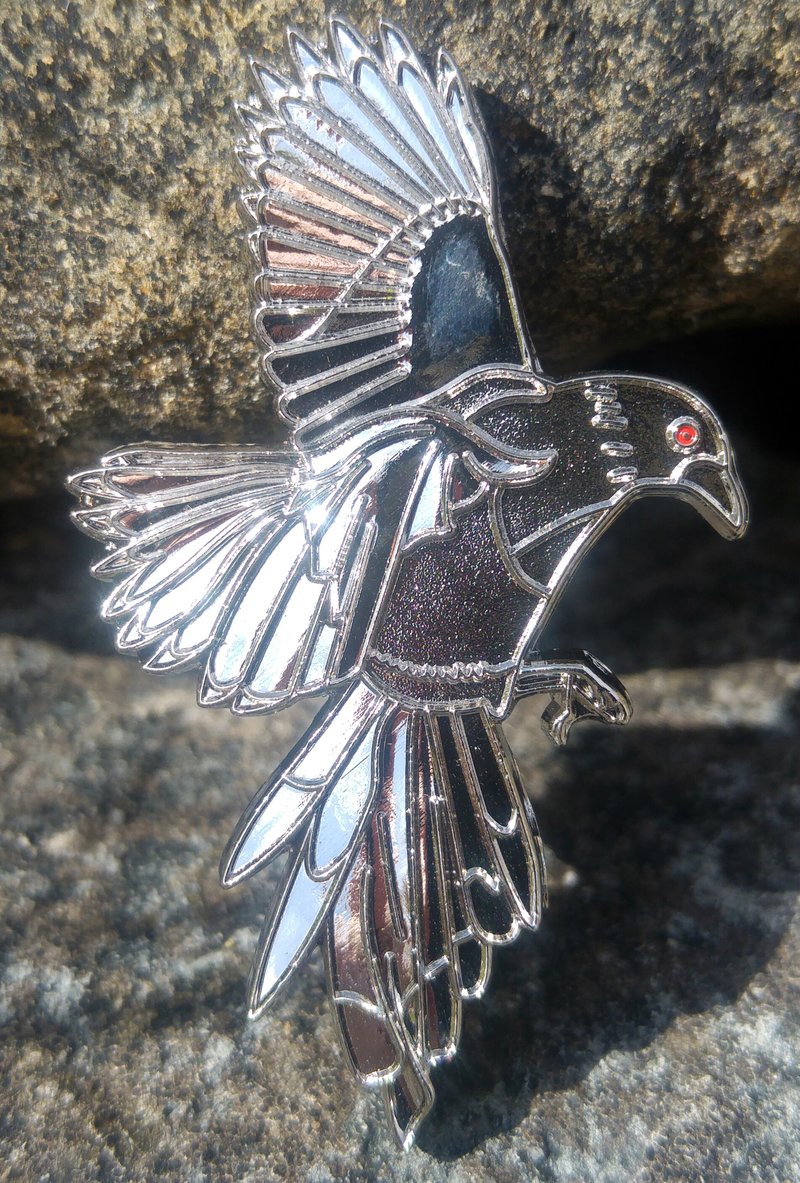 Two tone silver edition, only available from Geocache Land
LE Gold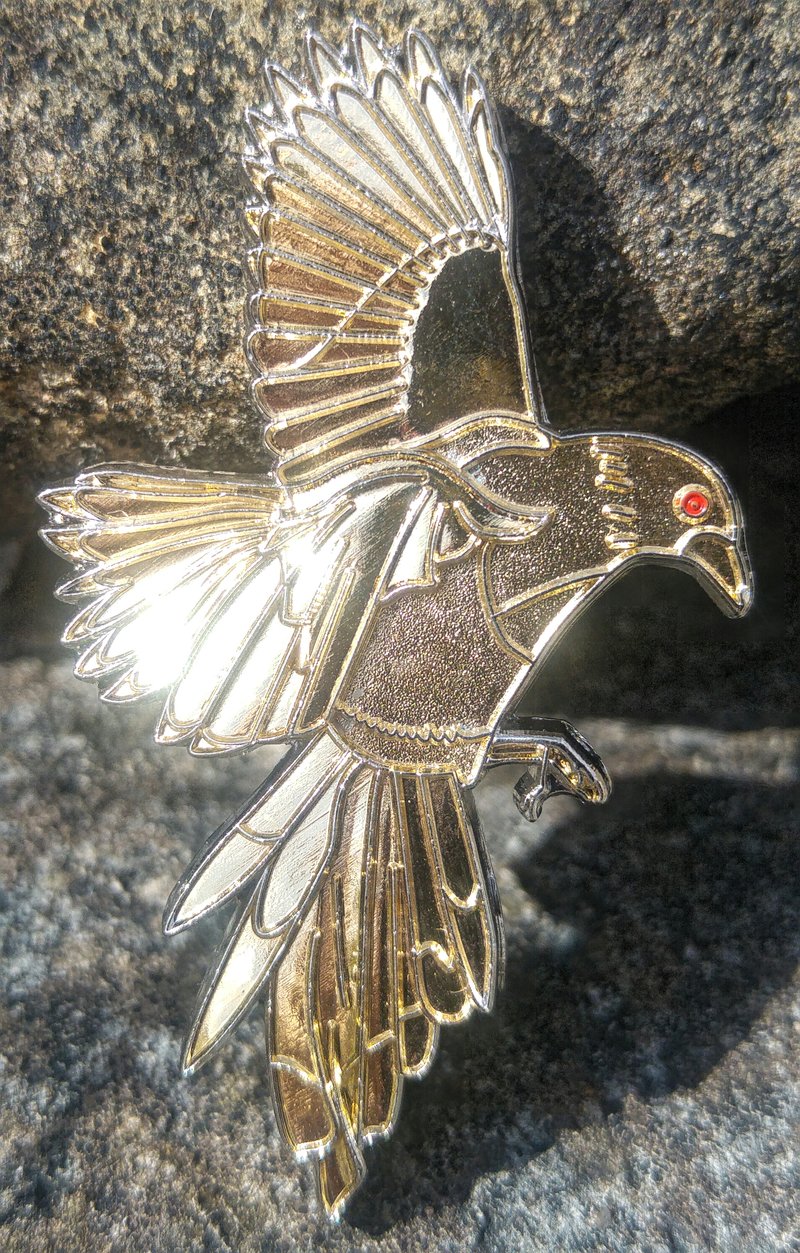 Triple Tone edition, only available available from Geocache Land
AE Secret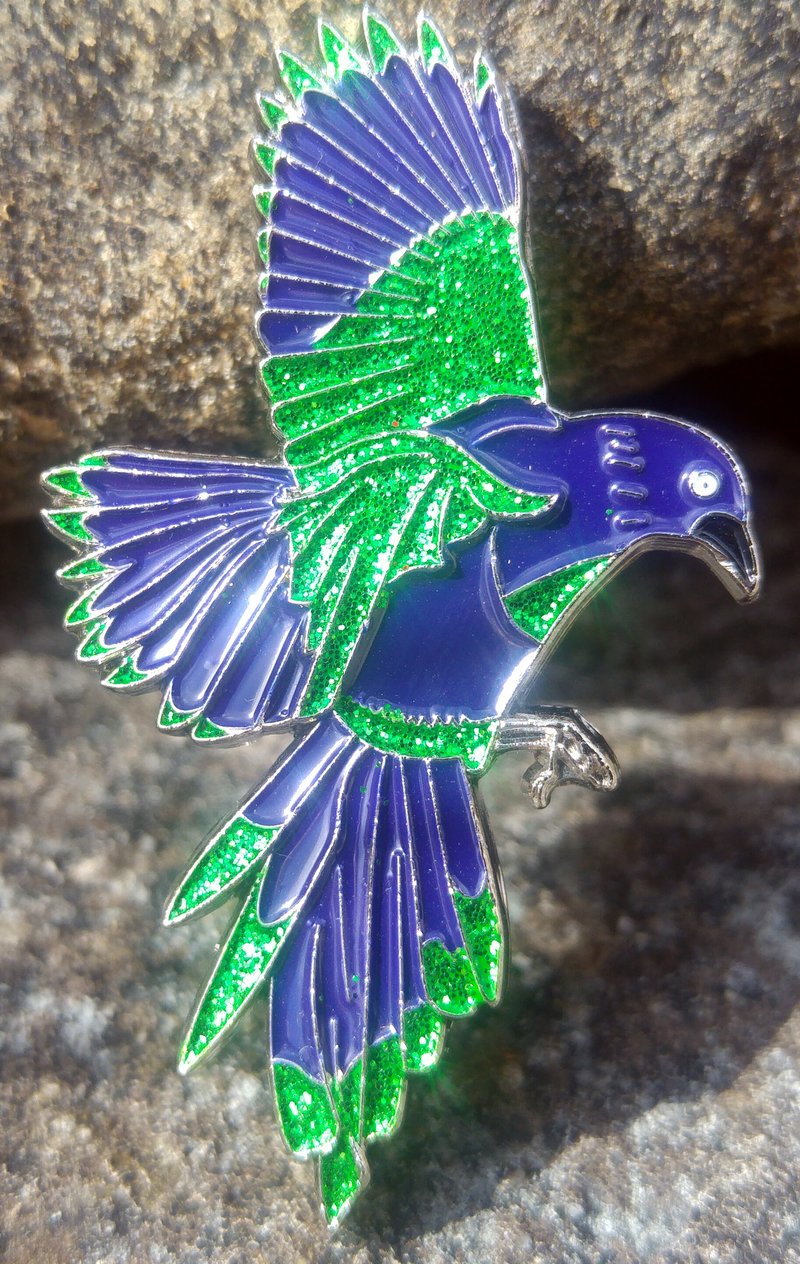 This edition is only available from DorainGrimm. It is not available as part of the sets.
Set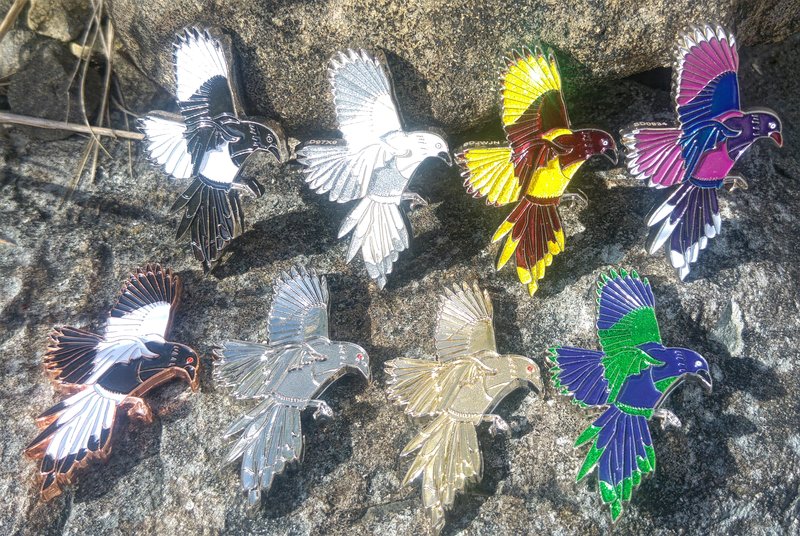 A full set of RE and LE editions. Only available from Geocache Land and in extremely limited numbers. This set does not include the Artists Edition.

Sizes

56mm x 33.25mm
5.6mm thick
23g
Trackable at geocaching.com with it's own icon.

Don't forget: all orders qualify for a free gift. Remember to add yours to your order!
Reviews