Kids Geocaching Party Bags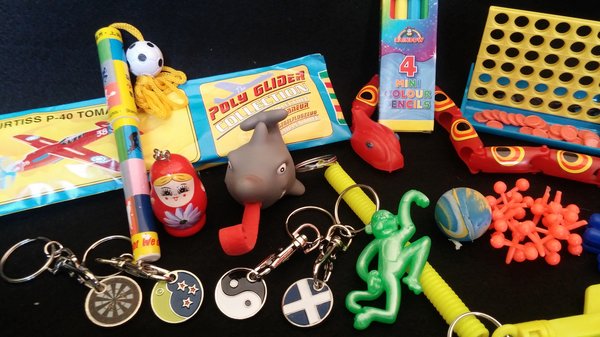 Kids Geocaching Party Bags
Geocaching Party Bags
Geocache Land can provide party bag contents for your child's geocaching themed party.

Simply choose the value per bag and the number of bags you require and we will do the rest for you. Value of the contents will be at lease 10% higher than the individual purchase price.

Contents provided unbagged and will contain a random mix of swaps, geocaches and other useful geocaching equipment.
Images shown for illustration purposes only. Items included are suitable for ages 8 years and over. Some items supplied will contain small parts and should not be given to children aged 5 years or under.

Reviews