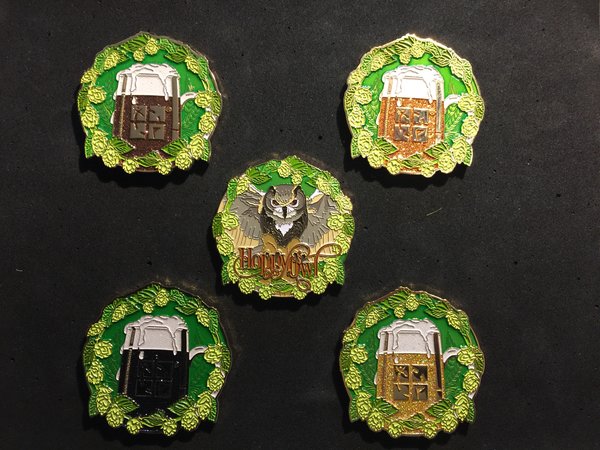 Hoppy Owl
A stunning limited edition geocoin designed by Christian Mackey!

This is the personal coin of geocacher Hoppy Owl and he has given Geocache Land exclusive right to sell a very limited number of these coins.

The beautiful design features an owl surrounded by hops on the front of the coin and on the back, four different versions of the Nectar of the Gods made from the hops.

Only 50 of each version have been made so this is truly a rare C. Mackey coin and will make a fantastic addition to any collection.

The four versions are:

Brown Ale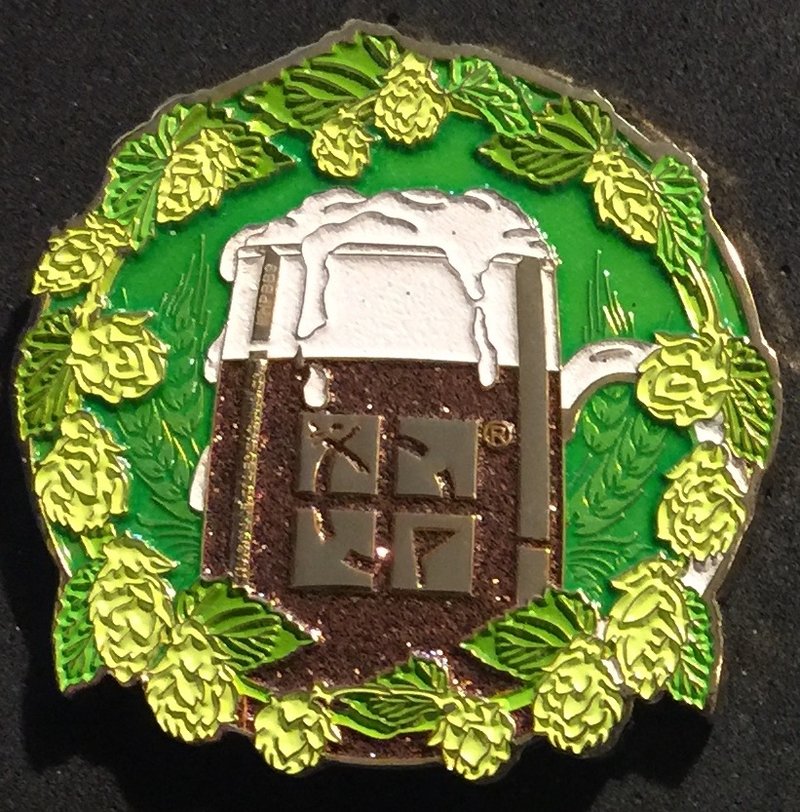 Craft Ale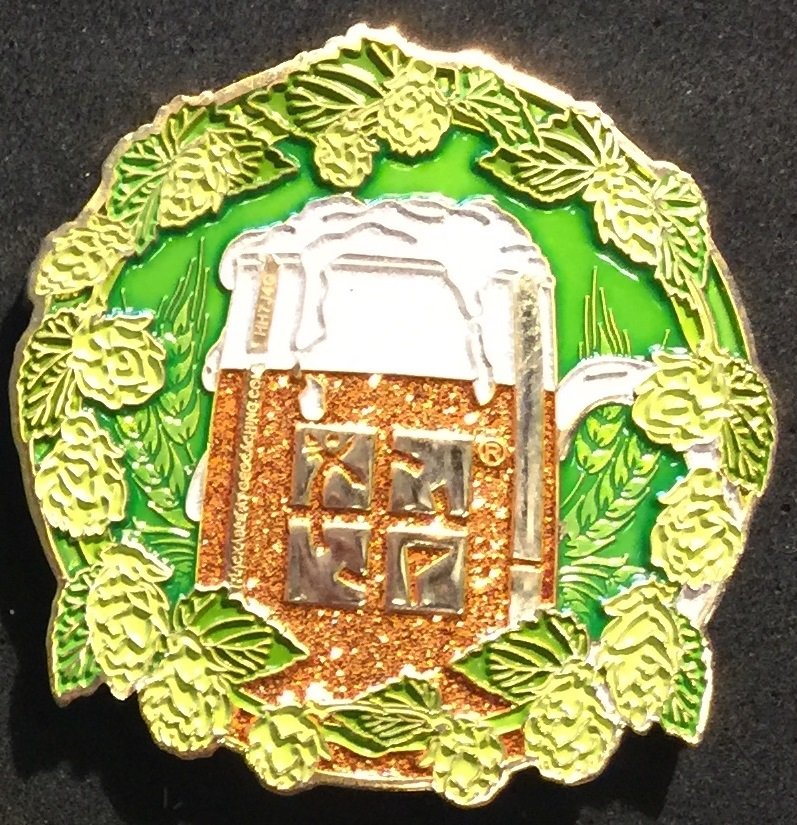 Porter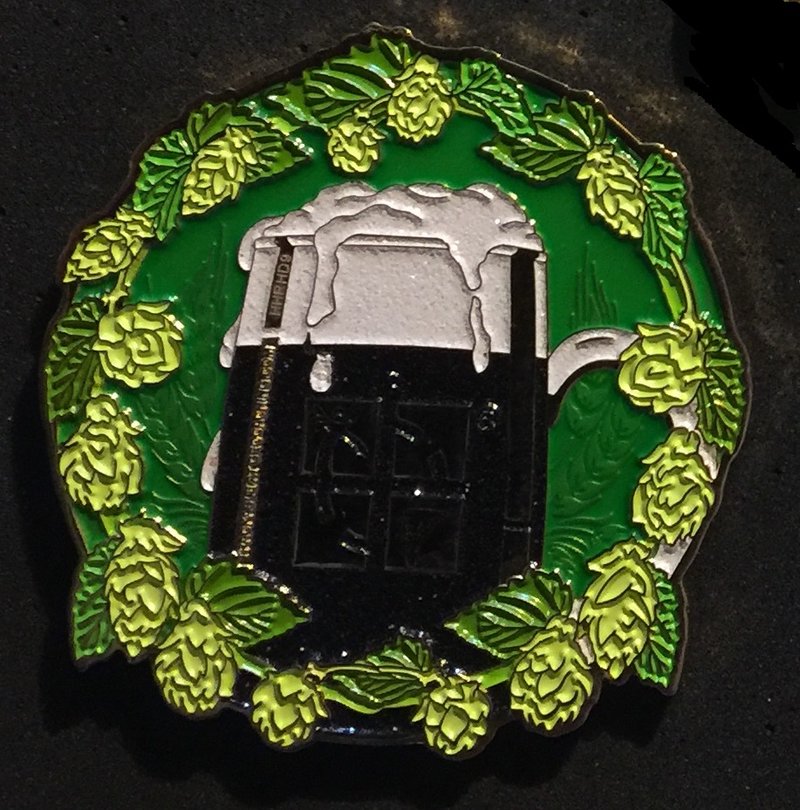 Lager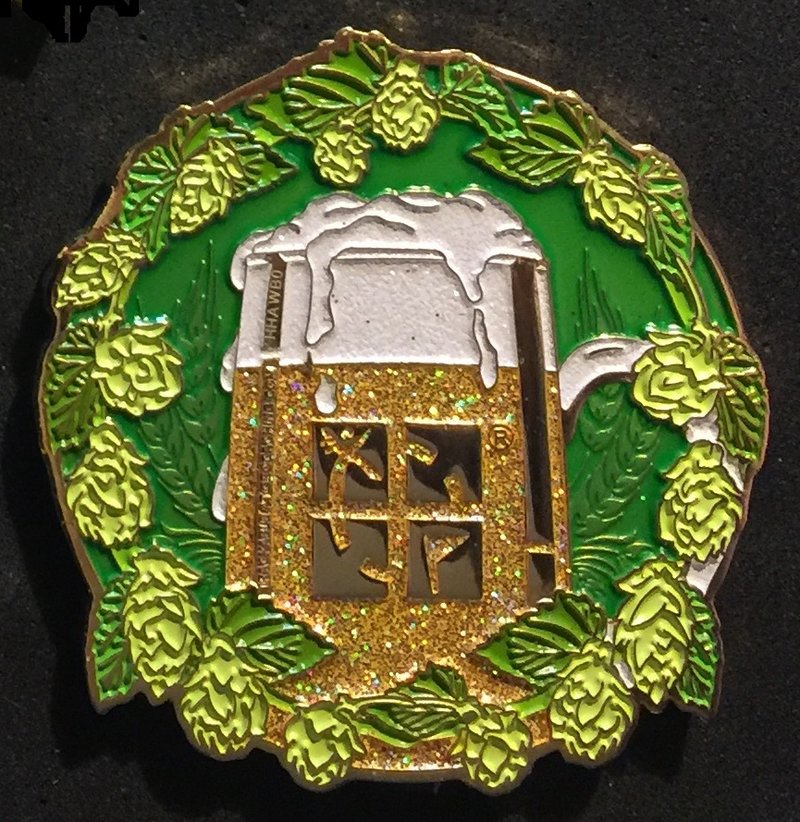 Each glass of beer is finished in glitters and the photographs really do not do this coin justice!

Size: 52mm
Thickness: 4mm
Weight: 60g
Trackable: Yes
Own Icon: Yes

Reviews