Gods Of The Ancient World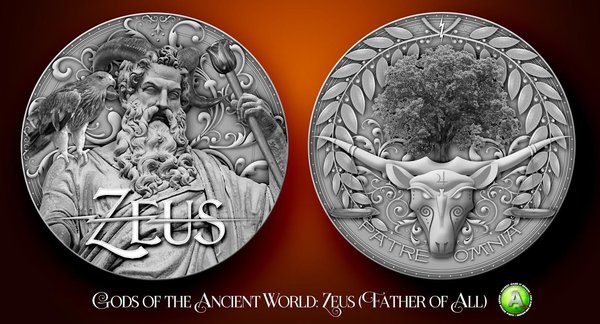 Gods Of The Ancient World
This series of geocoins were designed by Christian Mackey. Collect the entire series, or just the ones that inspire you the most.
We are proud to present this collection of amazingly detailed Geocoins of interest and beauty and they truly need to be seen to be appreciated.
Width: 45mm
Thickness: 5mm
Weight: 50g
Trackable? Yes
Own Icon(s)? Yes
Don't forget: all orders qualify for a free gift. Remember to add yours to your order!
Reviews