C&P Club June 2016 - Lost Signal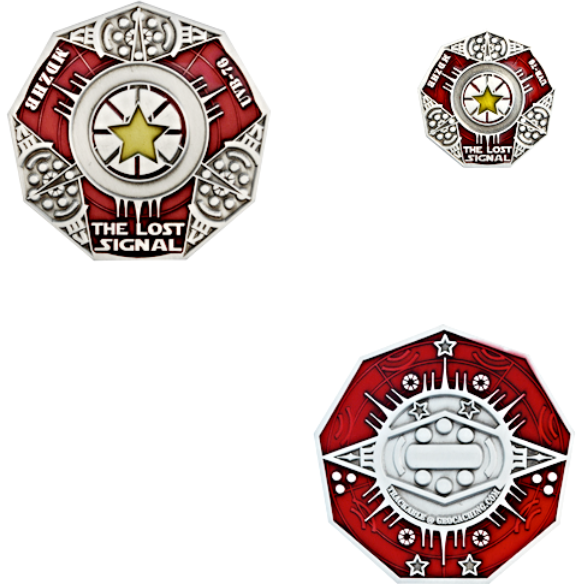 C&P Club June 2016 - Lost Signal
The lost signal or UVB-76, also known as "the Buzzer", is the nickname given by radio listeners to a shortwave radio station that broadcasts on the frequency 4625 kHz.[1][2] It broadcasts a short, monotonous
buzz tone (help·info), repeating at a rate of approximately 25 tones per minute, 24 hours per day.[1] Sometimes, the buzzer signal is interrupted and a voice transmission in Russian takes place.[3] The first reports were made of a station on this frequency in 1982.[4] Its origins have been traced to Russia, and although several theories with varying degrees of plausibility exist, its actual purpose has never been officially confirmed and remains a source of speculation.[5]
The station is commonly known as the Buzzer in both English and Russian (жужжалка žužžalka). Its official name is not known, although some of the voice transmissions have revealed names which may be callsigns or another form of identification. Up until 2010, the station identified itself as UVB-76 (Cyrillic: УВБ-76), and it is still often referred to by that name. In September 2010, the station moved to another location, and used the identification MDZhB (Cyrillic: МДЖБ, Russian phonetic spelling "Mikhail Dmitri Zhenya Boris") from then onwards. On December 28, 2015, the station began using the callsign "ЖУОЗ" - pronounced "Zhenya, Ulyana, Olga, Zinaida". It is possible that the correct identification until September 2010 was actually UZB-76 (Cyrillic: УЗБ-76), and that the Cyrillic letter Ze (З) had been misheard as the letter Ve (В). However, it is still referred to as "UVB-76" by most people. Although the station, by and large, has used these two codes at the beginning of most voice transmissions, a few voice messages have used other identification codes. This makes it uncertain whether the names are actually the callsign of the station, or some other identifying code.
Information taken from Wikipedia. Geocache Land are not responsible for any links or redirections to any other website or webpage.

Size: 44.5mm
Thickness: 3.5mm
Weight: 48g (Inc. pin badge and packaging)

Trackable: Yes
Own Icon: Yes
Comes with matching pin badge.

Reviews