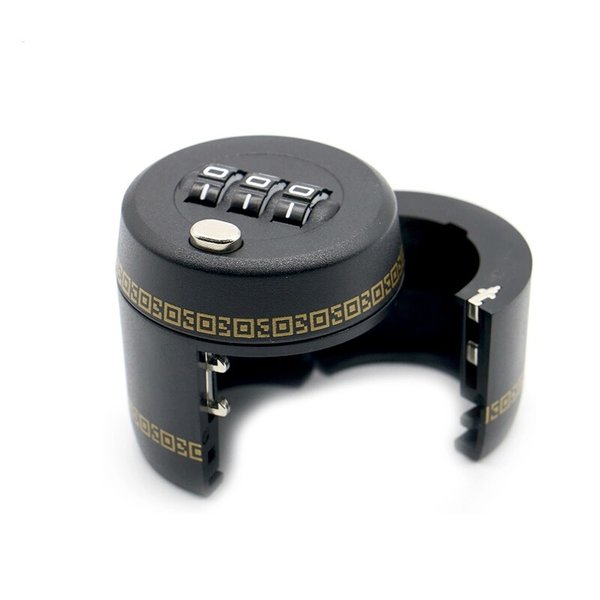 Cache Lock
Make your PET caches a little more difficult with the ingenious key free combination lock.
Simple set the combination and lock around the neck of your PET cache to prevent opening.
Can be set with your own 3 figure combination so it's perfect for any type of cache but would certainly make the prefect puzzle cache…
This lock also has the benefit of fitting a standard wine bottle or fizzy drink bottle.

Why not add a PET tube, or a ready to place PET tube cache (complete with RITR log pencil and cache sticker) to make it a perfect set?
Over £6.00 cheaper than the same product in the Groundspeak shop, and cheaper than any other UK store!
Approximate external size 41 x 41mm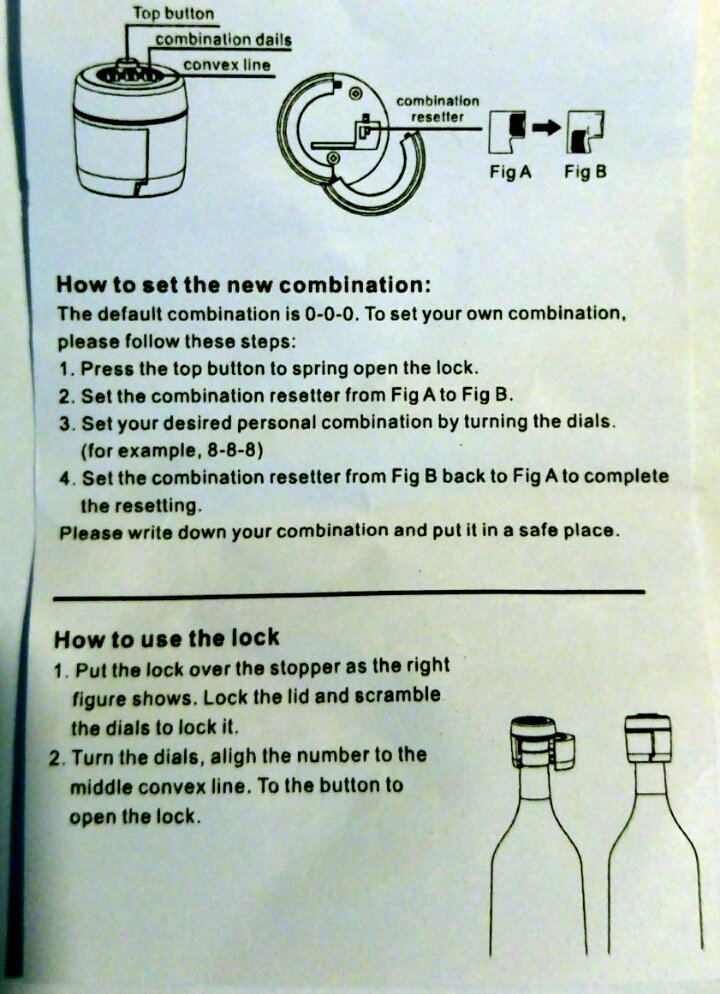 Reviews