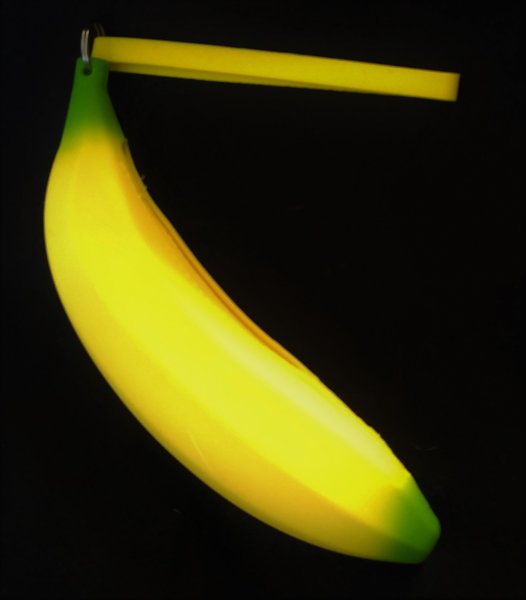 Banana Cache
Perfectly disguised for hiding among Scotland's native banana trees! This geocache will keep them hunting for hours, not minutes.
It sounds like a joke, and it is a bit, but actually you will be surprised how well these geocaches blend in with the surroundings and are difficult to spot.

Complete and ready to hide, this geocache even comes with a hanging loop making it east to place in high trees.

Each geocache comes complete with:

Water resistant banana cover
PET tube
Geocache Sticker
Log book
Pencil
Go on, add a bit of fun to your hides.

Geocoin shown for illustration purposes only.

Reviews