5ml Screw Top Micro Cache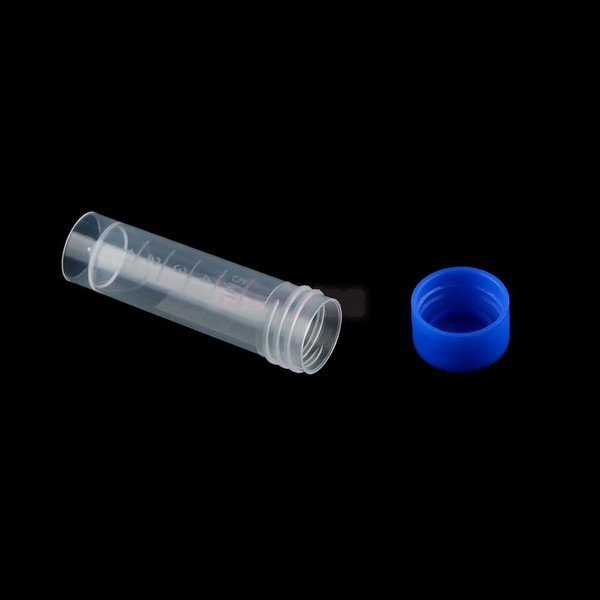 5ml Screw Top Micro Cache
Small 5ml watertight screw top vials that make excellent micro caches. The lid contains a built in silicon seal to make them water tight.

58mm long x 19mm wide (approx)

Lid colour may vary.

Available as:
Basic Tube - just the basic tube, nothing extra
Magnetic Tube - the tube, strong N52 magnet in the lid, waterproof log sheet, geocache label.

5 x basic tube - £1
Single basic tube - 30p
5 x magnetic tube - £3.00
Single magnetic tube - 65p
Nominal weight for shipping: 20g
Don't forget: all orders qualify for a free gift. Remember to add yours to your order!
Reviews