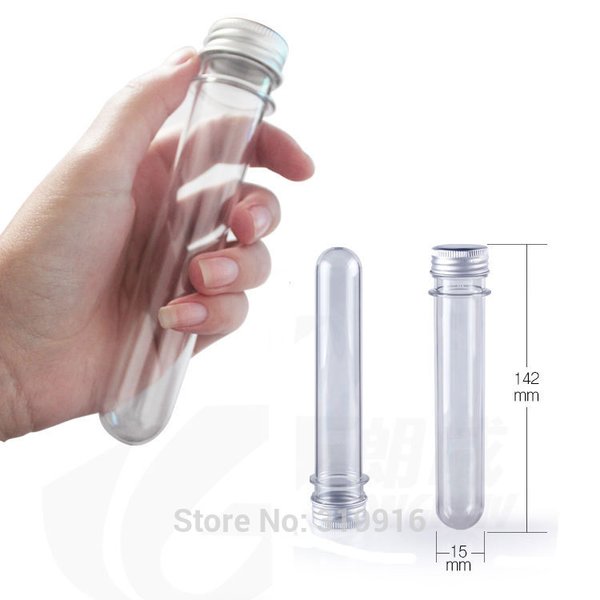 40ml PET tube
PET tube for making geocaches. Great size and will hold log, pencil, and small swap items. Perfect for use with our camouflage tape!
Unlike other versions our tubes come with a metal cap to give extra strength and protection.

♣Size: D24mm*H142mm
♣Volume: 40ml
♣Colour: Clear
Now available as tube only (£1) or as a ready to place cache (£2.50)

Ready to place version includes waterproof logbook (not log sheet), pencil and label.

Have you seen our new Cache Locks? Perfect for turning a PET tube into a field puzzle cache!

Remember - all purchases qualify for a free gift!! Just choose your gift and add it to your order

Reviews