0.5ml magnetic Nano cache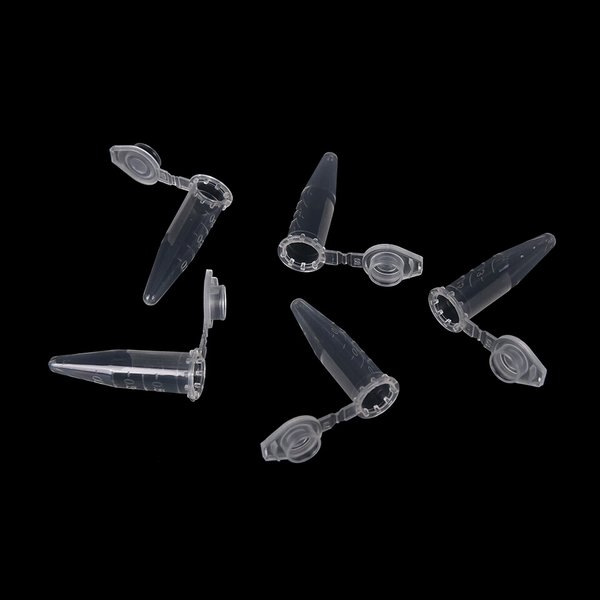 0.5ml magnetic Nano cache
These are tiny little vials that are ideal for very sneaky hides.

They come complete with a waterproof log sheet and a very strong N52 magnet in the lid.

Please note that these vials have a much deeper lip on the cap than other makes. This improves the weather seal, strength and the durability of the vial.


Easily painted or disguised to increase difficulty level.
Nominal weight for shipping: 5g

Reviews