Geocache Land have a large stock of older and rarer geocoins that have been available to buy at the many events we attend.

Due to changes in the way Ebay works with businesses we have now stopped selling via this platform. We will continue to sell old and rare geocoins at events we attend and will restart selling individual coins on our website during 2018.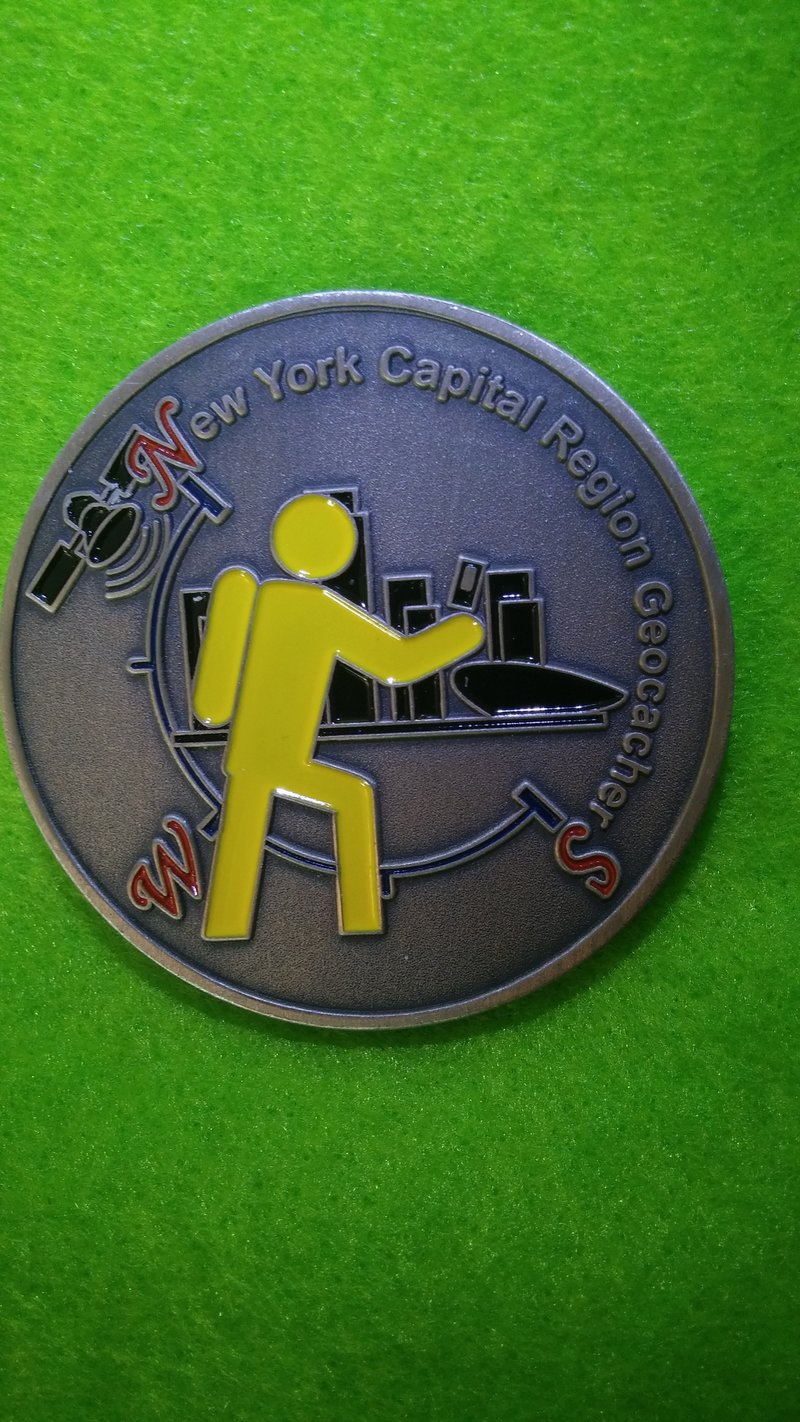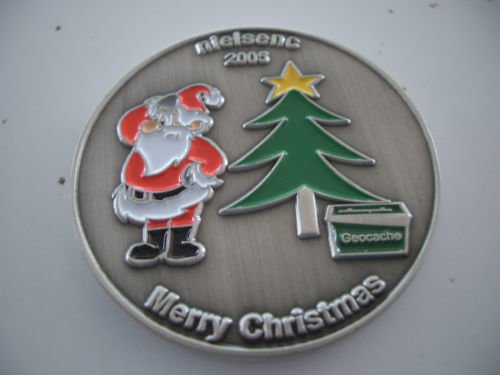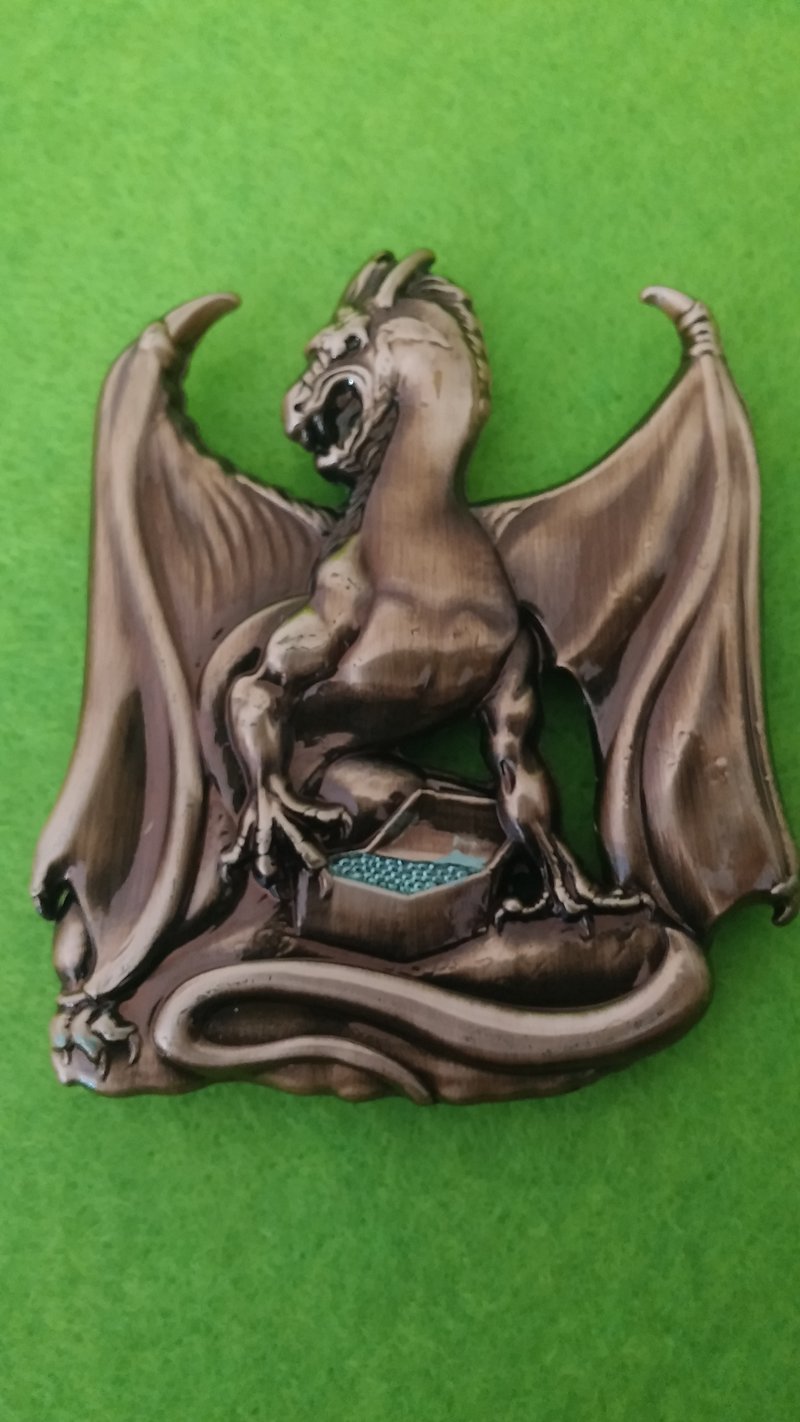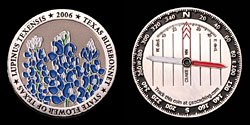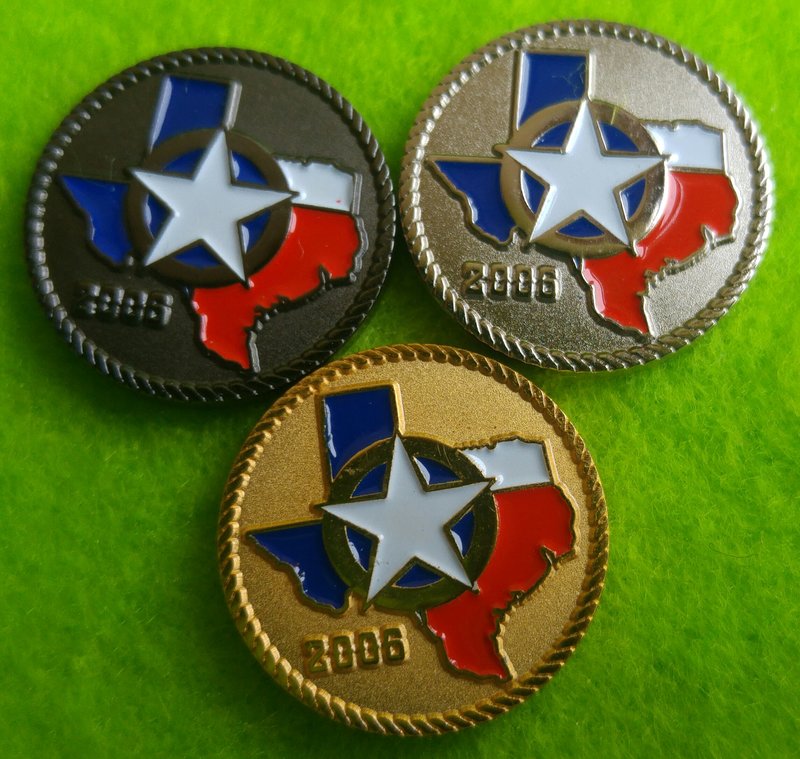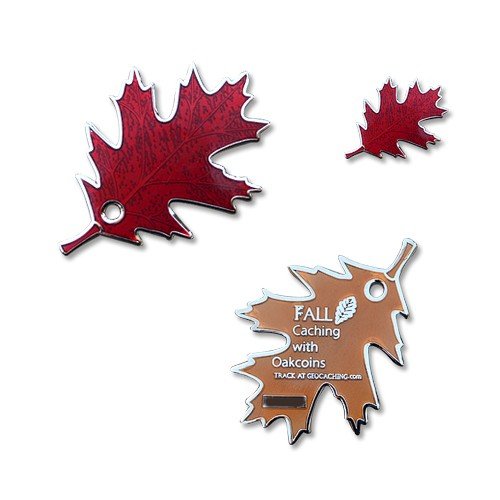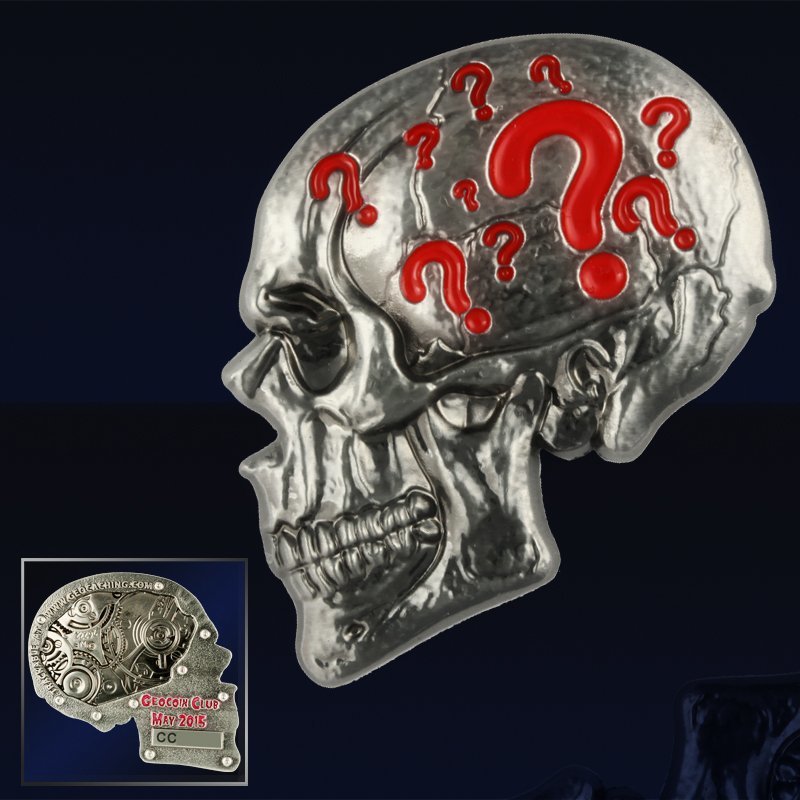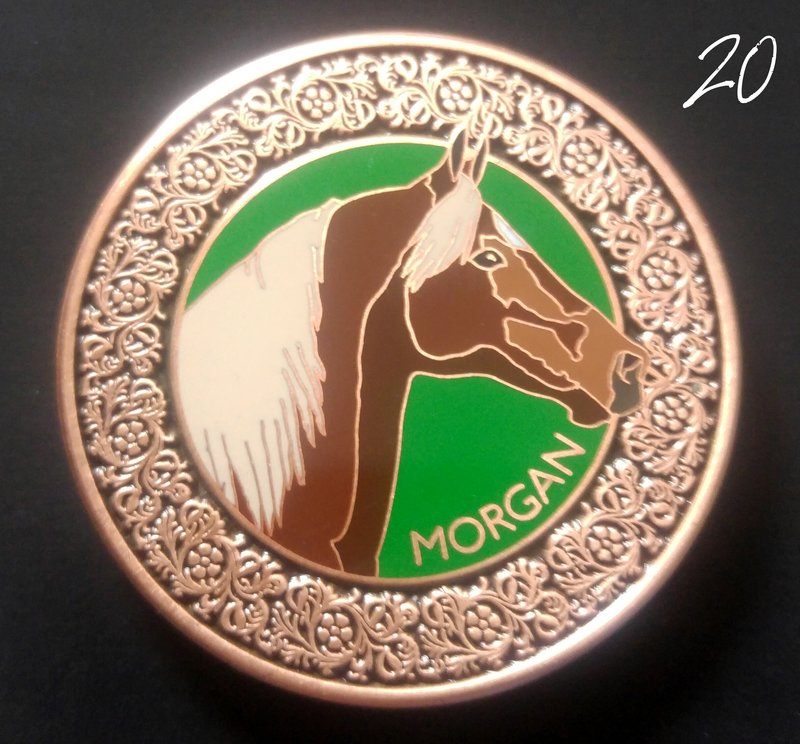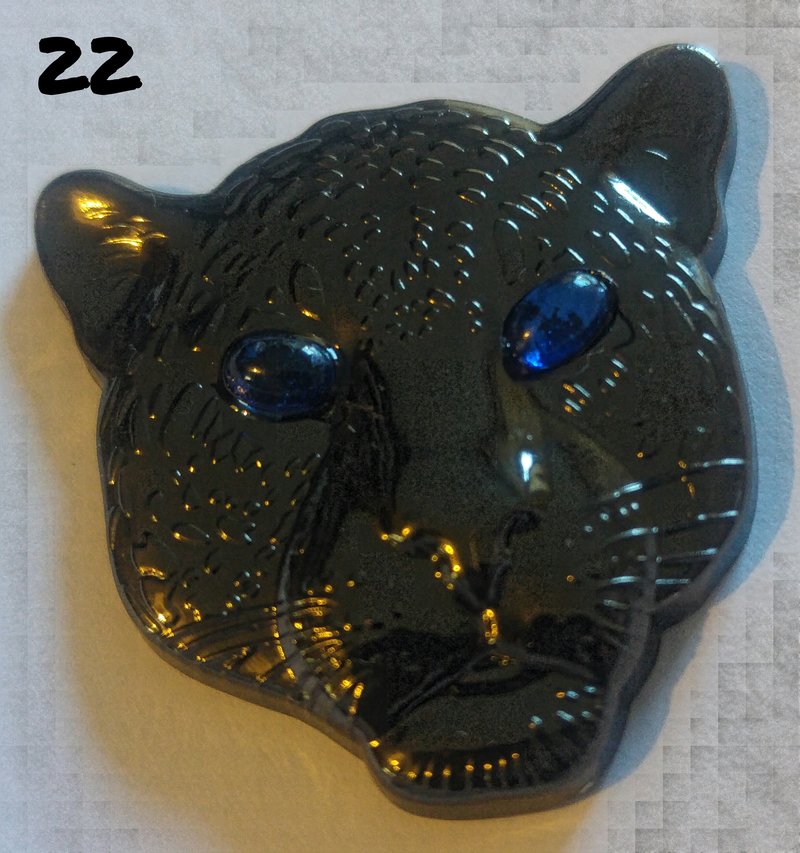 Images on this page are examples of coins we have sold and individual may not be available any more.